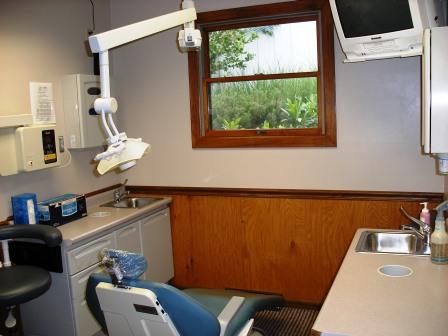 Listing #1457
Location: SW Ohio, Near Dayton
Type of Practice: General Dentistry
Gross Collections: $1,400,000
Selling Price: $959,500
Type: Practice for Sale
Listing #1457
Status: SOLD!

General Information: Brand New Listing!  2 Location Practice just NW of Dayton!
Location:  One practice is located in an office building, the other in a free-standing building
Operatories: 7 equipped/ 4 equipped plus room for expansion
Office Size: 2,160 SF/ 1,680 SF
Staff:  4 Assistants, 4 Office, 5 Hygienists, 1 Administrator, 1 Associate
Computerized: Eagle Soft
Other Information:  Brand New Listing!  Owner dentist wishes to sell this two-location office and work as an associate.  The doctor is also open to selling half the practice and forming a partnership.  Practices are located approximately 12 miles apart and NW of Dayton.  Owner and current associate work a total of 52 clinical hours per week treating 3,500+ active patients.  Practice is Fee for Service and PPO and has a solid net profit.  Offices and equipment are all in good condition and must be sold together.  Doctor owns both buildings and will sell or lease real estate with an option to purchase.