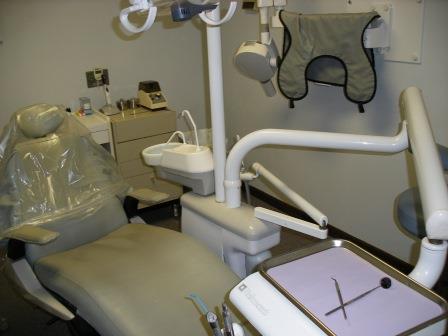 Listing #1471
Location: Medina County
Type of Practice: General Dentistry
Gross Collections: $611,455
Selling Price: $449,500
Type: Practice for Sale
Listing #1471
Status: SOLD!

General Information: General Practice in Medina County!
Location: Professional office complex with high road traffic and exposure.
Operatories: 3
Office Size: 1,320SF
Staff: 1 Assistant, 1 Office, 2 PT Hygienists
Other Information: Brand New Listing! Owner doctor is retiring from this long-established and profitable general practice. The practice is located ½ hour south of Cleveland and a ½ hour west of Akron. The office is located in a professional office complex with high road traffic and visibility. Owner doctor spends 26-30 clinical hours per week treating approx. 1,800 active patients and has a very high net profit!