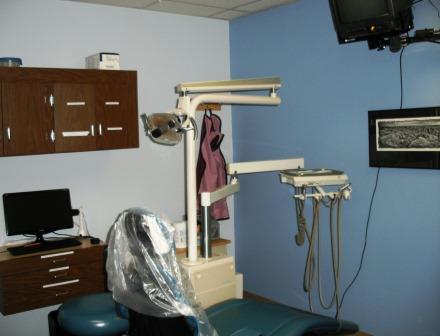 Listing #1475
Location: Parma
Type of Practice: General Dentistry
Selling Price: $115,000
Type: Practice for Sale
Listing #1475
Status: SOLD!

General Information: Parma Office Priced for Immediate Sale!
Location: Free Standing Building with High Road Traffic
Operatories: 3
Office Size: 1,000 square feet
Staff: 1 Assistant, 2 PT Hygienists
Computerized: Practice Works
Other Information: Owner is retiring and must sell due to health concerns. Practice is priced for an immediate sale – either a merger or just patient records! This long-established practice has 3 operatories and is located in Parma. Owner spends 21 clinical hours in the practice of treating 700 active FFS and PPO patients. The office and equipment are in good condition and the practice is computerized with Practice Works.