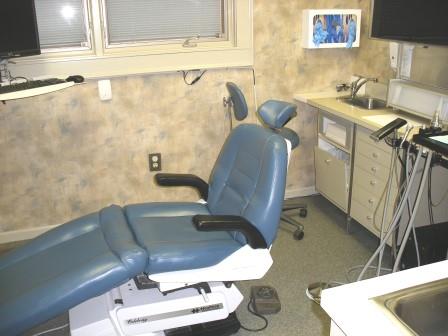 Listing #1476
Location: SW Ohio- North of Cincinnati
Type of Practice: General Dentistry
Gross Collections: $427,723
Type: Practice for Sale
Listing #1476
Status: SOLD!

General Information: $50K Price Reduction!  Extremely Motivated Seller in Butler County!
Location: Free Standing Building in Business District
Operatories: 4 with 1 additional plumbed
Office Size: 1,360 square feet
Staff: 1 Assistant, 1 Office, 1 Hygienist
Computerized: Dentrix
Other Information: Extremely Motivated Seller Just North of Cincinnati!  Owner dentist has reduced price $50K for an immediate sale!  This Butler County practice has 4 equipped operatories and one additional plumbed room.  The owner dentist currently spends 3.5 days per week treating 2,100 active patients – all Fee for Service and PPO.  The doctor is adding a hygienist in the fall of 2018 in order to increase production.  The doctor will sell or lease Real Estate at FMV as well.