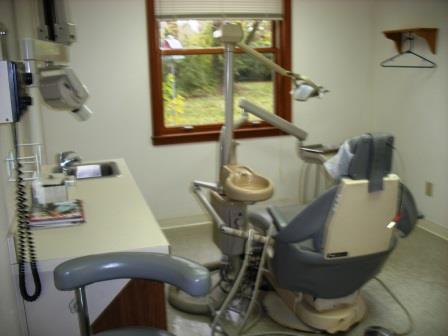 Listing #1479
Location: Western Ohio, NW of Dayton
Type of Practice: General Dentistry
Gross Collections: $365,452
Selling Price: $267,500
Type: Practice for Sale
Listing #1479
Status: AVAILABLE
General Information: Brand New Listing in Western Ohio!
Location: Free Standing Building in Suburban Business District
Operatories: 4 with room to expand to 2 more
Office Size: 1,900 square feet
Staff: 1 Assistant, 1 Office, 1 Hygienist
Computerized: Easy Dental
Other Information: Brand New Listing! Owner doctor is retiring from this well established practice located just NW of Dayton. Doctor spends 4 days per week treating approximately 1,400 active patients with a solid net profit. There are 4 equipped operatories with room to expand by 2 additional ops. Doctor owns the real estate and prefers to sell it as well.