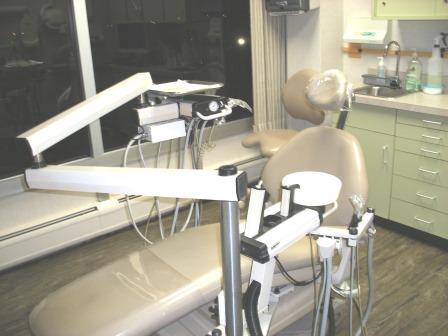 Listing #1484
Location: NE Cleveland
Type of Practice: General Dentistry
Gross Collections: $665,015
Selling Price: $449,500
Type: Practice for Sale
Listing #1484
Status: AVAILABLE
General Information: Brand New Listing! General Practice NE of Cleveland!
Location: Office Building in Suburban Business District with High Road Traffic
Operatories: 4 with Room for Expansion
Office Size: 1,452 square feet
Staff: 1 EFDA, 1 Chairside, 1 Office, 2 Hygienists
Computerized: Dentrix
Other Information: Owner doctor is selling this well-established and solid practice located in a NE Suburb of Cleveland. Doctor spends 33 clinical hours per week in the primarily FFS practice. Office and equipment are in excellent condition.