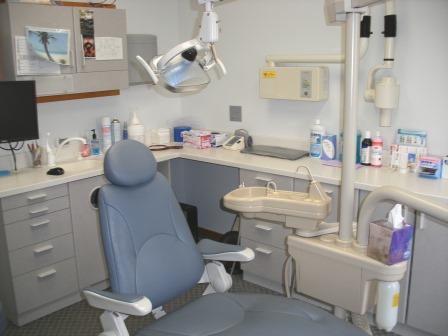 Listing #1487
Location: Liberty Township/ Trumbull County
Type of Practice: General Dentistry
Gross Collections: $388,806
Selling Price: $289,500
Type: Practice for Sale
Listing #1487
Status: SOLD!
General Information: Brand New Listing! All Fee for Service Practice in Liberty Township!
Location: Free Standing Building
Operatories: 4
Office Size: 1,600 square feet plus basement
Staff: 2 Assistants, 1.5 Office, and 2 PT Hygienists
Computerized: Eagle Soft
Other Information: Retiring doctor is selling this well-established practice in Liberty Township. The doctor spends 28 clinical hours per week treating the only Fee for Service patients. There are 4 equipment operatories in the beautiful free-standing building. Practice is computerized with Eagle Soft and both building and equipment are in very good condition. The doctor will sell or lease real estate.