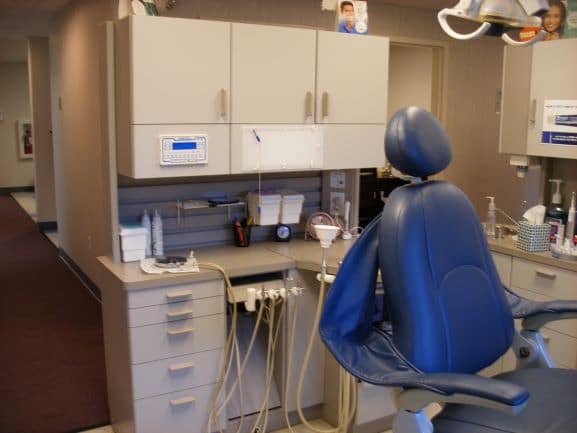 Listing #1490
Location: Toledo
Type of Practice: General Dentistry
Gross Collections: $300,452
Type: Practice for Sale
Listing #1490
Status: AVAILABLE
General Information: Owner will Entertain ALL REASONABLE OFFERS!
Location: Professional office complex in an affluent business district.
Operatories: 4
Office Size: 2,200 square feet
Staff: 1 Assistant, 1 Office, 2 PT Hygienists
Computerized: Easy Dental
Other Information: Owner doctor is retiring from this well-established practice in Toledo. The doctor currently spends 3 days per week treating 1,100+ active FFS and PPO patients. There are 4 equipped operatories in the 2,200 SF office which is computerized with Easy Dental software. The office and equipment are in excellent condition.  Owner doctor is motivated to sell and will entertain all reasonable offers!