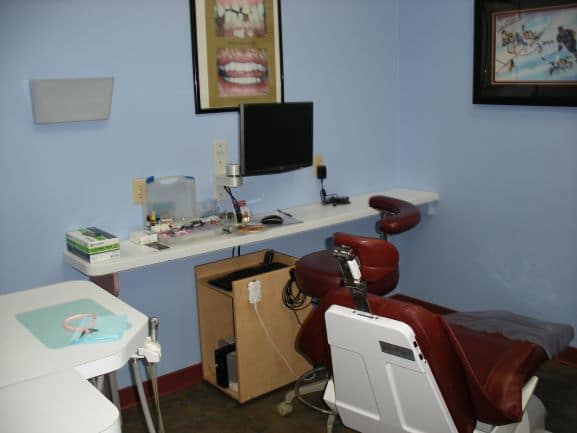 Listing #1496
Location: Pittsburgh Area
Type of Practice: General Dentistry
Gross Collections: $393,629
Selling Price: $299,750
Type: Practice for Sale
Listing #1496
Status: AVAILABLE
General Information: Brand New Listing!  General Practice in Pittsburgh Area!
Location: East Side of Pittsburgh, Near the Airport, Shopping Center in Growing Business District
Operatories: 4
Office Size: 2,000 square feet
Staff: 1 Assistant, 1 Office, 3 PT Hygienists
Computerized: Eagle Soft
Other Information: Brand New Listing!  Owner doctor is selling this general practice in order to leave private practice.  The office is located 20 minutes east of downtown Pittsburgh.  The doctor currently spends 32 hours per week treating 1,500+ active patients and has collections of almost $400,000.  Office and equipment are in good condition and practice is computerized with Eagle Soft.