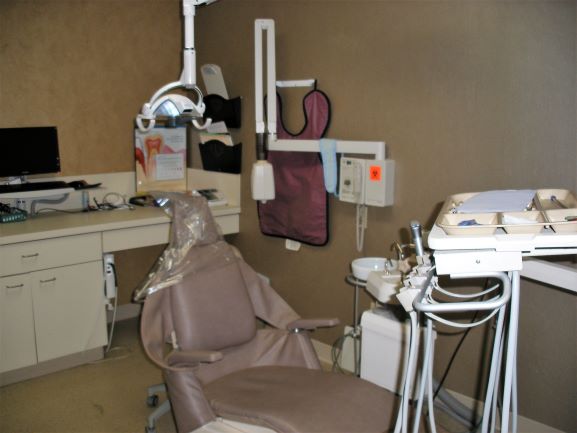 Listing #1499
Location: SW Ohio, North of Cincinnati
Type of Practice: General Dentistry
Gross Collections: $451,173
Type: Practice for Sale
Listing #1499
Status: AVAILABLE
General Information: General Practice in Butler County!
Location: Free Standing Building in Professional Office Complex
Operatories: 4
Office Size: 1,500 square feet
Staff: 1.5 Assistants, 1 Office, 1.5 Hygienists
Computerized: SoftDent
Other Information: Long tenured owner is selling this general practice in order to retire.  The office is located just north of Cincinnati in Butler County.  Practice is located in a free-standing building in a professional office complex.  Owner doctor spends 4 clinical days per week in the office and has collections of approximately $450K.  Excellent staff includes 1.5 Assistants, 1 Office and 1.5 Hygienists.  Office and equipment are in good condition and computer system upgraded in 2019!  Doctor will sell real estate along with practice.