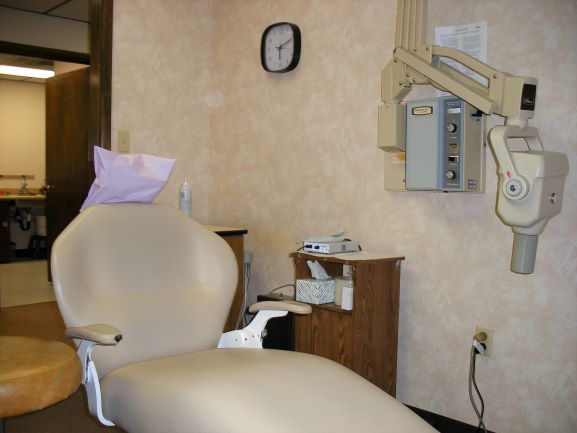 Listing #1506
Location: Youngstown Area
Type of Practice: General Dentistry
Gross Collections: $585,735
Selling Price: $384,750
Type: Practice for Sale
Listing #1506
Status: AVAILABLE
General Information: Brand New Listing!  General Practice Just NE of Youngstown!
Location: Professional Office Building with High Road Traffic and Exposure
Operatories: 3
Office Size: 1,600 square feet
Staff: 1 Assistant, 1 Office, 1 Hygienist
Other Information:  Retiring doctor is selling this well-established practice in Trumbull County.  Office is located 20 minutes from Youngstown and minutes from the PA border.  Owner spends 36 clinical hours per week treating 1,500 active patients with the assistance of a small but dedicated staff.  Owner has a strong net profit and leases the building.