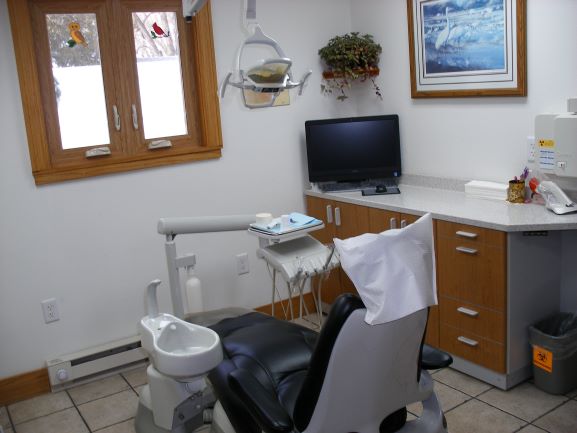 Listing #1508
Location: Toledo
Type of Practice: General Dentistry
Gross Collections: $491,301
Type: Practice for Sale
Listing #1508
Status: AVAILABLE
General Information: Very Profitable Practice with Room for Expansion!
Location:  Free-standing building with high road traffic and exposure
Operatories: 4 + room for expansion
Office Size: 2,000 square feet
Staff:  1 Assistant, 1 Office, 1 Hygienist
Computerized: Dentrix and Dexis
Other Information:  Owner doctor is retiring and selling this very profitable general dental practice.  There are 4 equipped operatories in the free-standing building which has room to expand by several more operatories.  Doctor currently spends 3 days per week in the office treating a mix or FFS and PPO patients.  Collections are $491K with a very strong net profit!  Office and equipment are in very good condition and doctor is open to selling real estate as well!