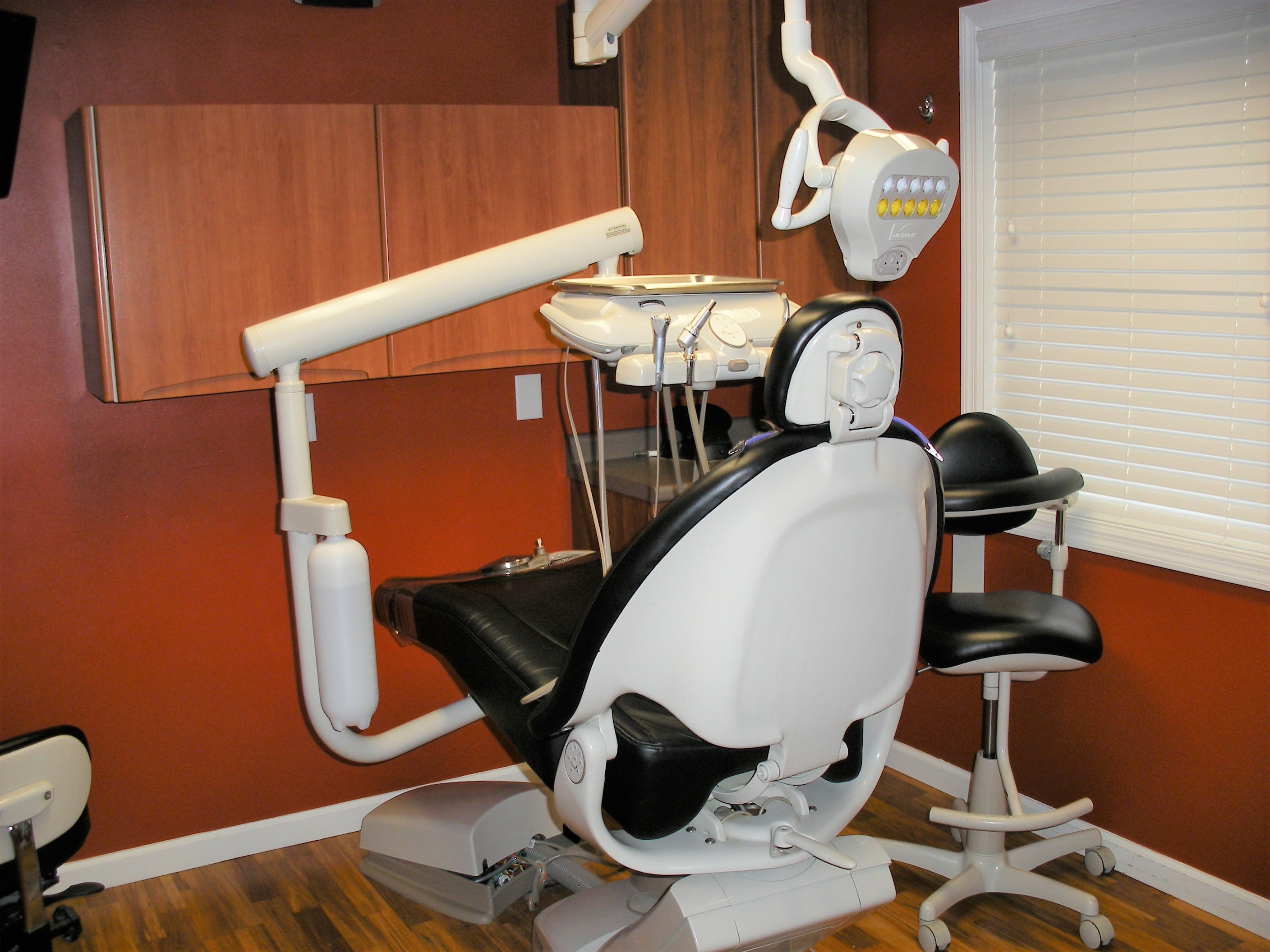 Listing #1513
Location: North Dayton
Type of Practice: General Dentistry
Gross Collections: $968,124
Type: Practice for Sale
Listing #1513
Status: SALE PENDING!

General Information: Well Maintained Practice Just North of Dayton with Real Estate!
Location:  Free-standing building with high road traffic and exposure
Operatories: 4
Office Size: 2,800 square feet
Staff:  1 EFDA, 1 Assistant, 2 Office, 2 Hygienists
Computerized: EagleSoft
Other Information:  Owner is retiring and selling this productive practice located in a northern Dayton suburb.  Doctor spends 4 days per week treating 1,780+ active patients.  The practice is computerized with EagleSoft, has digital x-ray system and up-to-date equipment.  There are 4 well equipped operatories in the 2,800 SF office which is located in a free-standing building which doctor also owns and will sell.