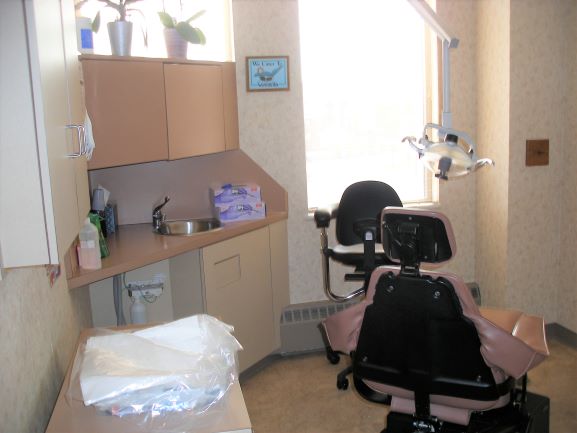 Listing #1514
Location: Cleveland
Type of Practice: Perio
Collections: $1.3M
Type: Practice for Sale
Listing #1514
Status: SOLD!

General Information: Cleveland Area Perio Practice for Sale
Location:  Office Building with High Exposure
Operatories: 5
Staff:  1.5 Assistants, 3 Office, 3 PT Hygienists, 1 PT Associate
Computerized: DSN and Dexis
Other Information:  Owner doctor is retiring and selling this productive periodontal practice located in an eastern Cleveland suburb.  Owner doctor and PT associate spend 38.5 clinical hours per week treating 2,000+ active fee for service patients.  There are 5 equipped operatories in the 1,900 SF office which is leased.  Office and equipment are in very good condition.