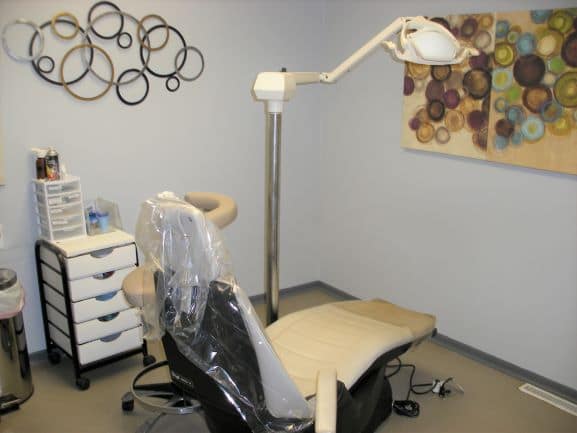 Listing #1523
Location: North Central Ohio
Type of Practice: General Dentistry
Collections: $535,000
Type: Practice for Sale
Listing #1523
Status: AVAILABLE
General Information: Crawford County Practice for Sale!
Location:  Free Standing Building with high road traffic
Operatories: 5
Office Size: 1,500 square feet, PLUS vacant upstairs apartment
Staff: 2 Assistants, 2 Office, 2.5 Hygienists, Associate Dentist
Computerized: Soft Dent
Other Information:  Owner is selling this practice and real estate located in north central Ohio in Crawford County.  There are 5 fully equipped operatories in this well-established office.  The practice collects $535K+ in 41 clinical hours per week with 1,660+ active Fee for Service and PPO Patients.  The office and equipment are in good condition and practice is computerized with Soft Dent.  The free-standing building is also for sale or lease and includes an upstairs apartment which is currently vacant and has its own separate entrance.