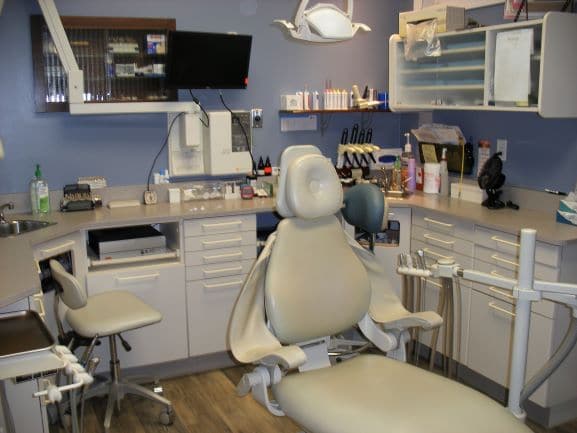 Listing #1526
Location: Hancock County
Type of Practice: General Dentistry
Collections: $1.4M
Type: Practice for Sale
Listing #1526
Status: SOLD!

General Information: Brand New Listing! Very Productive Practice Close to I-75
Location:  Recently remodeled free-standing building
Operatories: 8
Office Size: 3,700+ square feet
Staff: 4 assistants, 4 office, 4 hygienists, and 1 associate doctor
Computerized: Soft Dent
Other Information:
Owner doctor is selling this very productive practice in Hancock County in order to move out of state. Practice is located in NW Ohio and has easy access to I-75.  Doctor and associate spend a total of 51 clinical hours per week treating 3,700+ active FFS and PPO patients.  There are 8 fully equipped operatories in the free-standing building which has 3,700+ active square feet.  Doctor owns the building and will sell or lease it.  Equipment is in good condition and the building was remodeled in 2019!