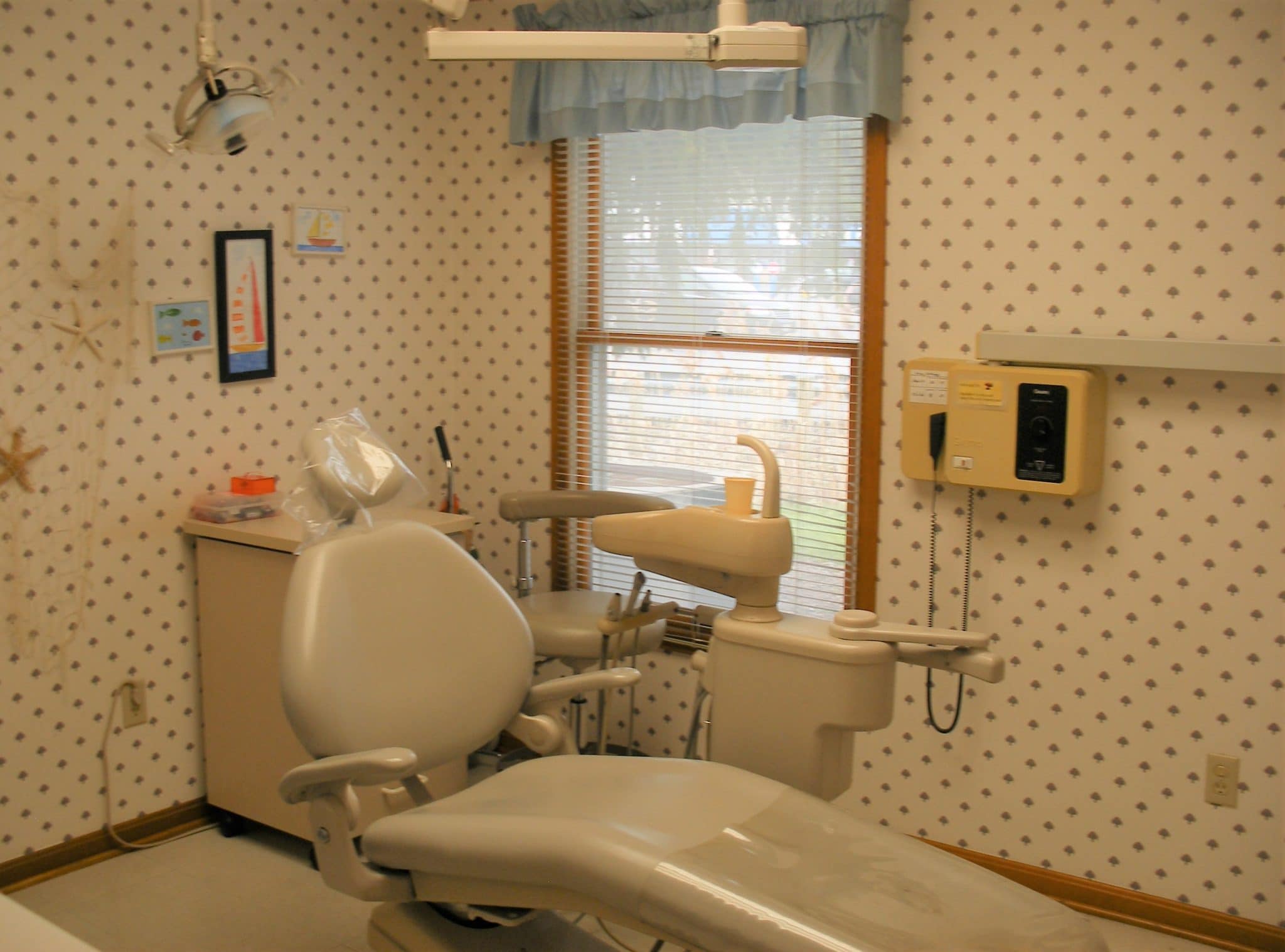 Listing #1528
Location: Desirable Area of Lorain County
Type of Practice: General Dentistry
Gross Collections: $330,000
Type: Practice for Sale
Listing #1528
Status: AVAILABLE
General Information: Lorain County General Practice with Real Estate
Location:  Office Building in suburban area.
Operatories: 3
Office Size: 1,500 square feet
Staff:  1 Assistant, 1 Office, 1 Hygienist
Other Information:  Retiring doctor is selling this boutique practice located near the lake in a very desirable area of Lorain County.  Longtime owner currently spends 18 clinical hours per week in the office with a staff consisting of 1 assistant, 1 office and 1 hygienist.  Doctor reports 975 active FFS and PPO patients and a solid net profit.
Office and equipment are in good condition and doctor owns the condo and will sell at FMV.