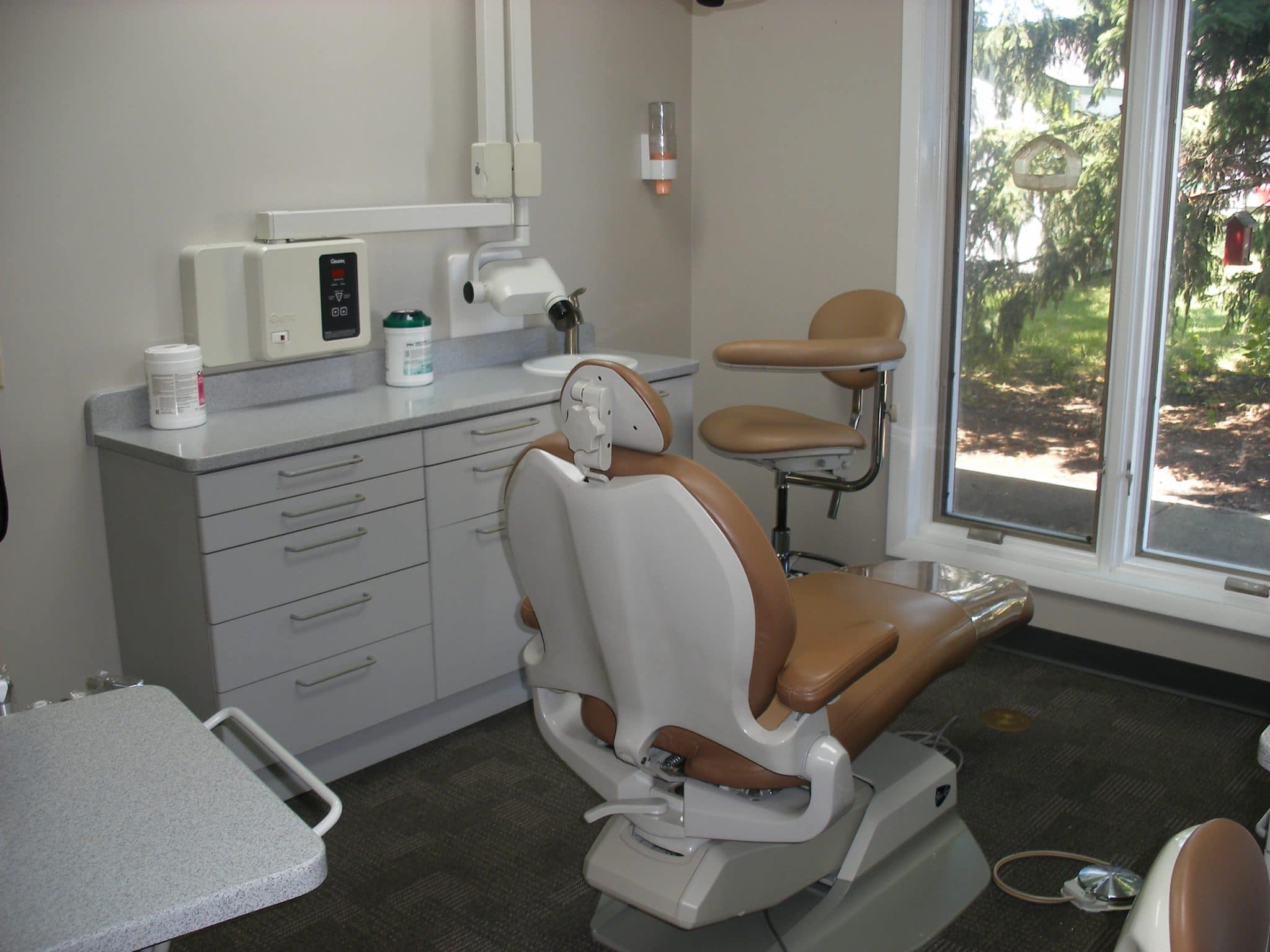 Listing #1531
Location: Napoleon
Type of Practice: General Dentistry
Gross Collections: $900,000
Type: Practice for Sale
Listing #1531
Status: AVAILABLE!
General Information: Priced for an Immediate Sale!
Location:  Very Well Maintained Free Standing Building
Operatories: 5 Equipped + 1 Plumbed
Office Size: 3,000 square feet
Staff:  1 Assistant, 3 Office, 1 Hygienist
Other Information:
:  Priced for an Immediate Sale!  Owner of this general practice in Napoleon passed away and the family will consider all reasonable offers for the office.  Collections in the 5+1 operatory office were $900K last year.  Doctor was spending 30 clinical hours per week in the office treating a mixture of self-pay, insurance and Medicaid patients.  The office and equipment are in excellent condition and the office is computerized with Practice Works software.  The real estate is also available for purchase.  Office and equipment are in good condition and doctor owns the condo and will sell at FMV.