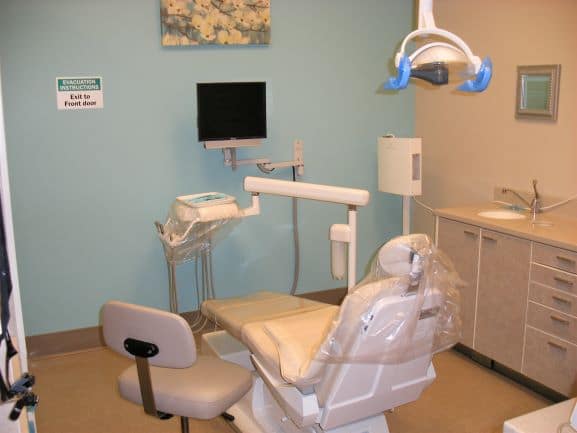 Listing #1538
Location: NE Ohio – Summit County
Type of Practice: General Dentistry
Gross Collections: $560,000
Type: Practice for Sale
Listing #1538
Status: SALE PENDING!
General Information: New Listing!  Summit County Practice with Room for Expansion!
Location:  Shopping Plaza Close to the Highway
Operatories: 3 + 2 additional plumbed rooms
Office Size: 2,500 square feet
Staff:  1 Assistant, 1 Office, 1.5 Hygienists
Computerized: Dentrix and Dexis
Other Information:  New Listing!  Summit County general practice being sold by retiring dentist.  Office is located in a shopping plaza halfway between Akron and Cleveland.  Owner currently spends 27 clinical hours in the office treating mainly PPO patients.  Practice has collections of $560K and doctor is aided by staff consisting of 1 assistant, 1 office and 1.5 hygienists.  There is ample patient parking available and office and equipment are in very good condition.