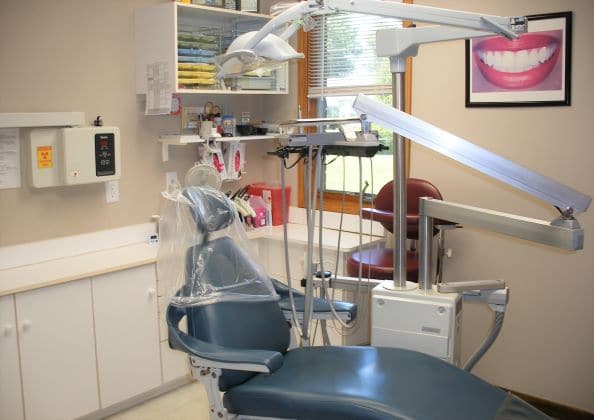 Listing #1539
Location: Mercer County/ Western Ohio
Type of Practice: General Dentistry
Gross Collections: $1 Million Plus!
Type: Practice for Sale
Listing #1539
Status: AVAILABLE!
General Information: Profitable Million Plus Dollar Practice in Western Ohio!
Location:  Free Standing Building
Operatories: 5 with room for expansion
Office Size: 2,100 square feet
Staff:  2 Assistant, 2 Office, 2 Hygienists
Computerized: EagleSoft
Other Information:  Well established and Million-dollar Plus collection practice is being sold by retiring doctor.  Office is located in western Ohio, in Mercer County close to the Indiana border.  Practice is located in a free-standing building which the doctor owns and will sell.  There are 5 equipped operatories with room for more in this very profitable office.  Office and equipment are in excellent condition.