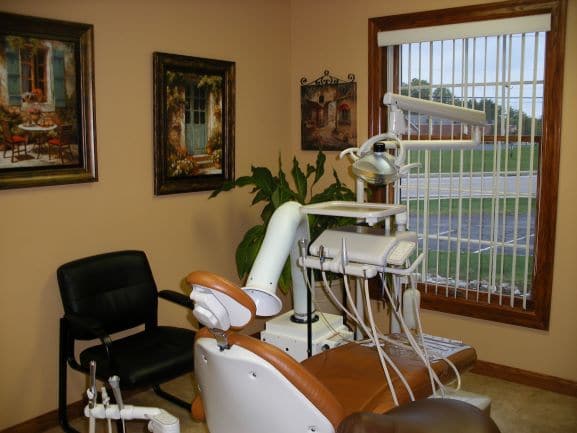 Listing #1540
Location: NW Pennsylvania
Type of Practice: General Dentistry
Gross Collections: $700,000
Type: Practice for Sale
Listing #1540
Status: AVAILABLE!
General Information:  Brand New Listing! General Practice 1 Hour from Cleveland and Pittsburgh
Location:  Medical/Office Park with Good Road Exposure
Operatories: 5
Office Size: 2,100 square feet
Staff:  2 assistants, 2 office, 1.5 hygienists
Computerized: Denticon
Other Information:  Owner doctor is retiring and selling this general practice located in NW Pennsylvania.  Office is located near the Ohio-PA border, close to the Warren-Youngstown area and only 1 hour from Cleveland and 1 hour from Pittsburgh.  Owner currently spends 32 clinical hours per week in the office treating approx. 2,200 active patients.  There are 5 equipped operatories and the office and equipment are in excellent condition.