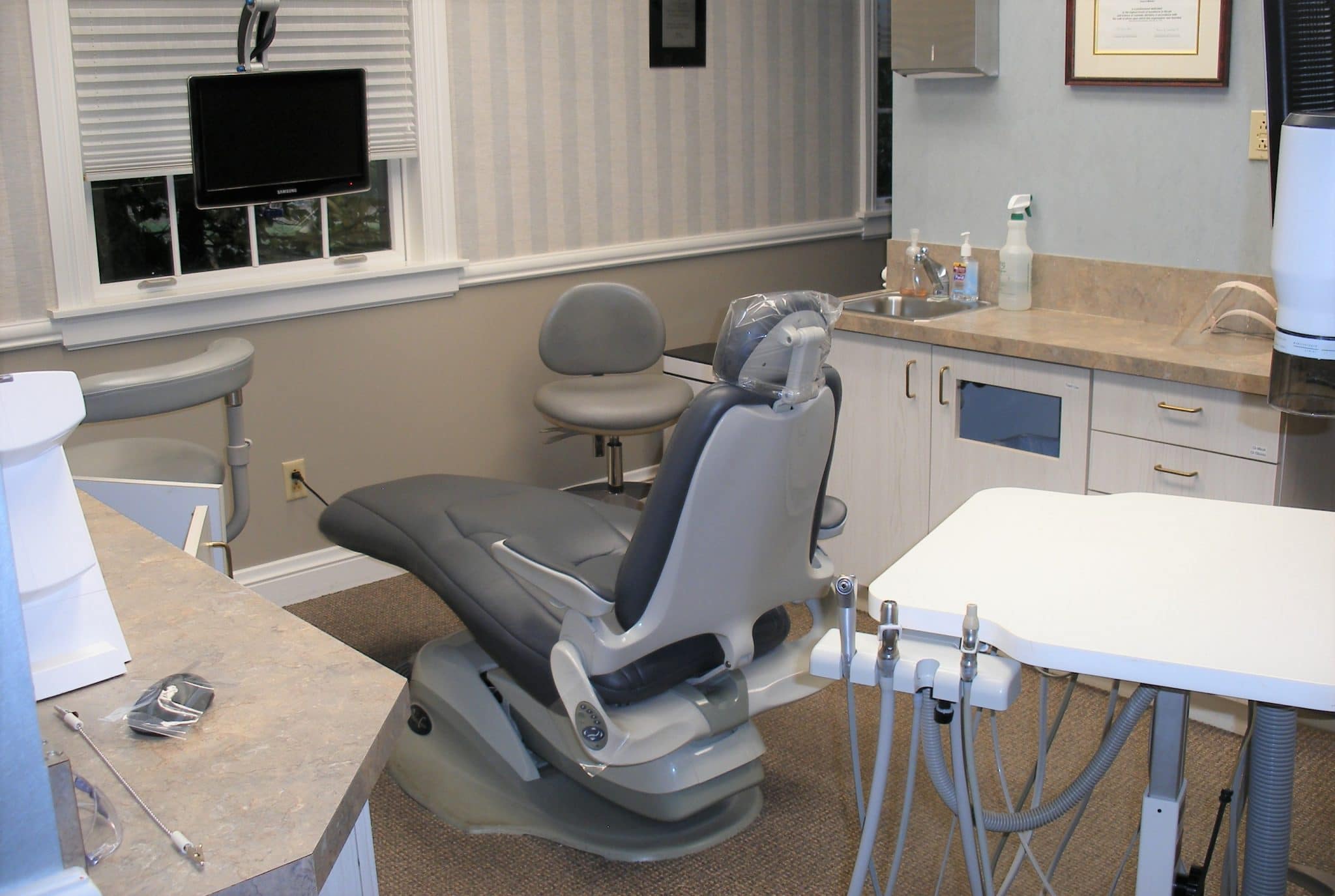 Listing #1541
Location: Cincinnati
Type of Practice: General Dentistry
Gross Collections: $600,000
Type: Practice for Sale
Listing #1541
Status: SOLD!
General Information: Cincinnati Practice with Real Estate & Room for Expansion!
Location:  Office Building in suburban area with High Exposure.
Operatories: 5 equipped plus 2 additional plumbed
Office Size: 3,400 square feet
Staff:  1 Assistant, 1 Office, 1 Hygienist
Other Information:  Long tenured doctor is retiring and selling this general practice located in Cincinnati.  Owner doctor currently spends 30-32 clinical hours per week in the office treating primarily PPO patients.  There are 5 equipped operatories in the practice with an additional 2 plumbed rooms.  The office is utilizes Dentrix and Dexis and the equipment and office are in excellent condition.  Doctor owns the real estate and will sell it for FMV.