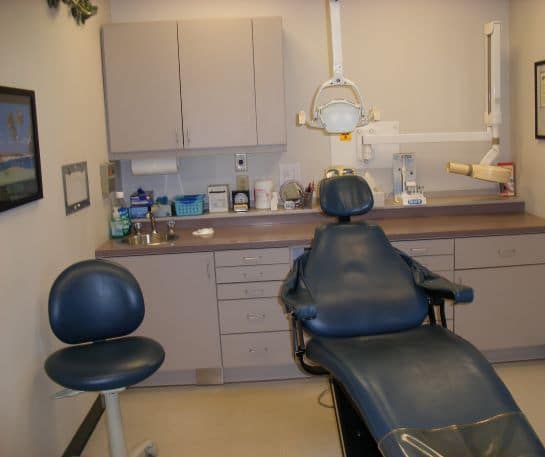 Listing #1542
Location: Dayton
Type of Practice: General Dentistry
Gross Collections: $575,000
Type: Practice for Sale
Listing #1542
Status: SOLD!
General Information: General Practice in Dayton!
Location:  Office building is affluent suburban area of Dayton.
Operatories: 5
Office Size: 2,600 SF
Staff:  1 Assistant, 1 Office, 3 PT Hygienists
Computerized: Dentrix
Other Information:  Doctor is retiring after a long tenure in this Dayton practice. There are 5 equipped operatories in the office which is located in an office building on a busy roadway in an affluent area of the city's south side.  Owner doctor currently spends 3 days per week in the practice treating 1,300+ active patients with a solid net profit.  Office and equipment are in good condition and practice is computerized with Dentrix.