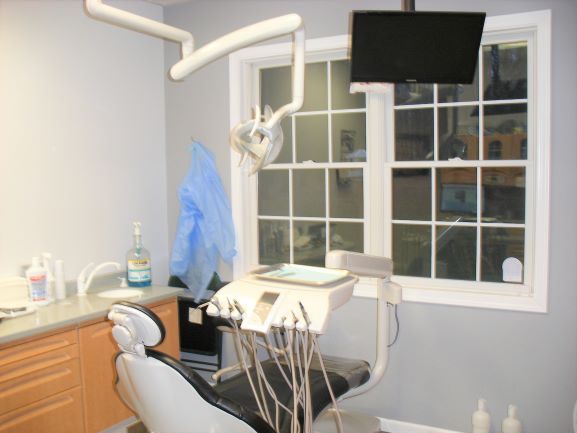 Listing #1548
Location: Trumbull County – Youngstown/Warren Area
Type of Practice: General Dentistry
2019 Gross Collections: $1 Million
Type: Practice for Sale
Listing #1548
Status: AVAILABLE!
General Information: Price Reduced on this Million Dollar Practice in NE Ohio!
Location:  Free-Standing Building, Also Available for Purchase!
Operatories: 6 + room to add onto the building
Office Size: 3,600 square feet
Staff:  2 Assistants, 2 Office, 1 Hygienist, 1 Associate Dentist
Computerized: Dentrix and Dexis
Other Information:  Price Reduced by $150K!!  Owner is retiring and selling this well-established and productive practice.  Practice collects over $1 Million while treating 3,200+ active patients which are a mix of Self-Pay, Medicaid and PPO.  Practice has 6 equipped operatories and room to expand the free-standing building for more ops.  The equipment and office are in excellent condition and doctor prefers to sell the building at the same time as the practice.