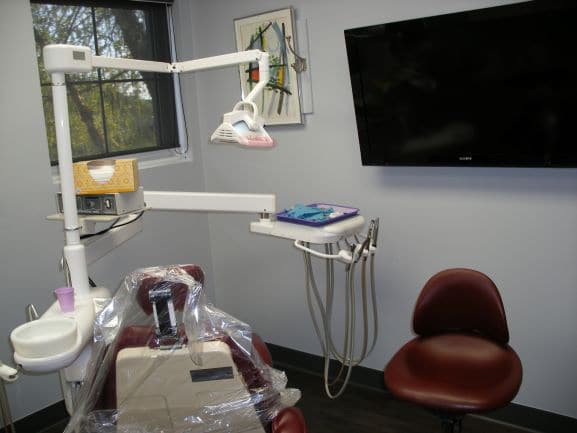 Listing #1549
Location: Columbus
Type of Practice: General Dentistry
2019 Gross Collections: $800K+
Type: Practice for Sale
Listing #1549
Status: SOLD!
General Information: General Practice in Columbus
Location:  Free-Standing Building, Also Available for Purchase!
Operatories: 6
Office Size: 2,000+ square feet
Staff:  2 Hygienists, 1 Office, 1 Office/Assistant, 1 Assistant
Computerized: EagleSoft
Other Information: Owner doctor is retiring and selling this long-established Columbus practice.  Practice collects over $800K and has 1,750 active patients.  Office and equipment are in excellent condition and doctor prefers to also sell free-standing building.