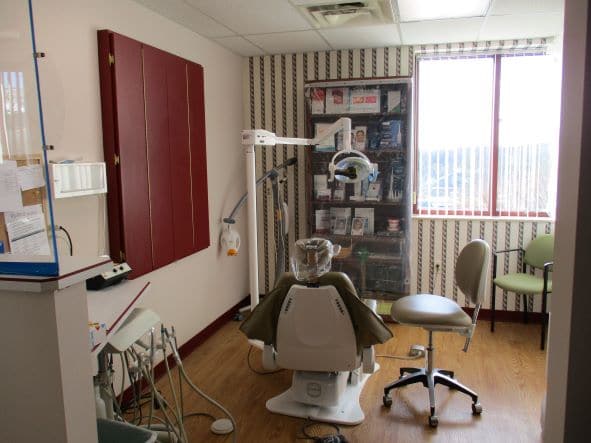 Listing #1550
Location: Pittsburgh – North Side
Type of Practice: General Dentistry
Collections: $900K+
Type: Practice for Sale
Listing #1550
Status: SOLD!
General Information: New Listing!  Productive Practice in North Pittsburgh!
Location:  Office Building in Professional Complex
Operatories: 6
Office Size: 1,800 square feet
Staff:  2 PT Assistants, 1 Assistant/Reception, 2 FT Hygienists, plus PT Hygienists
Computerized: Easy Dental
Other Information:  Owner doctor is retiring and selling this well-established and productive practice located in a prominent northern Pittsburgh suburb.  Owner and PT associate work a total of 42 clinical hours/week and have collection of $900K+.  Practice treats mainly PPO patients and boasts 3,700+ active patients.  Office has 6 equipped operatories and equipment and office are in good condition.