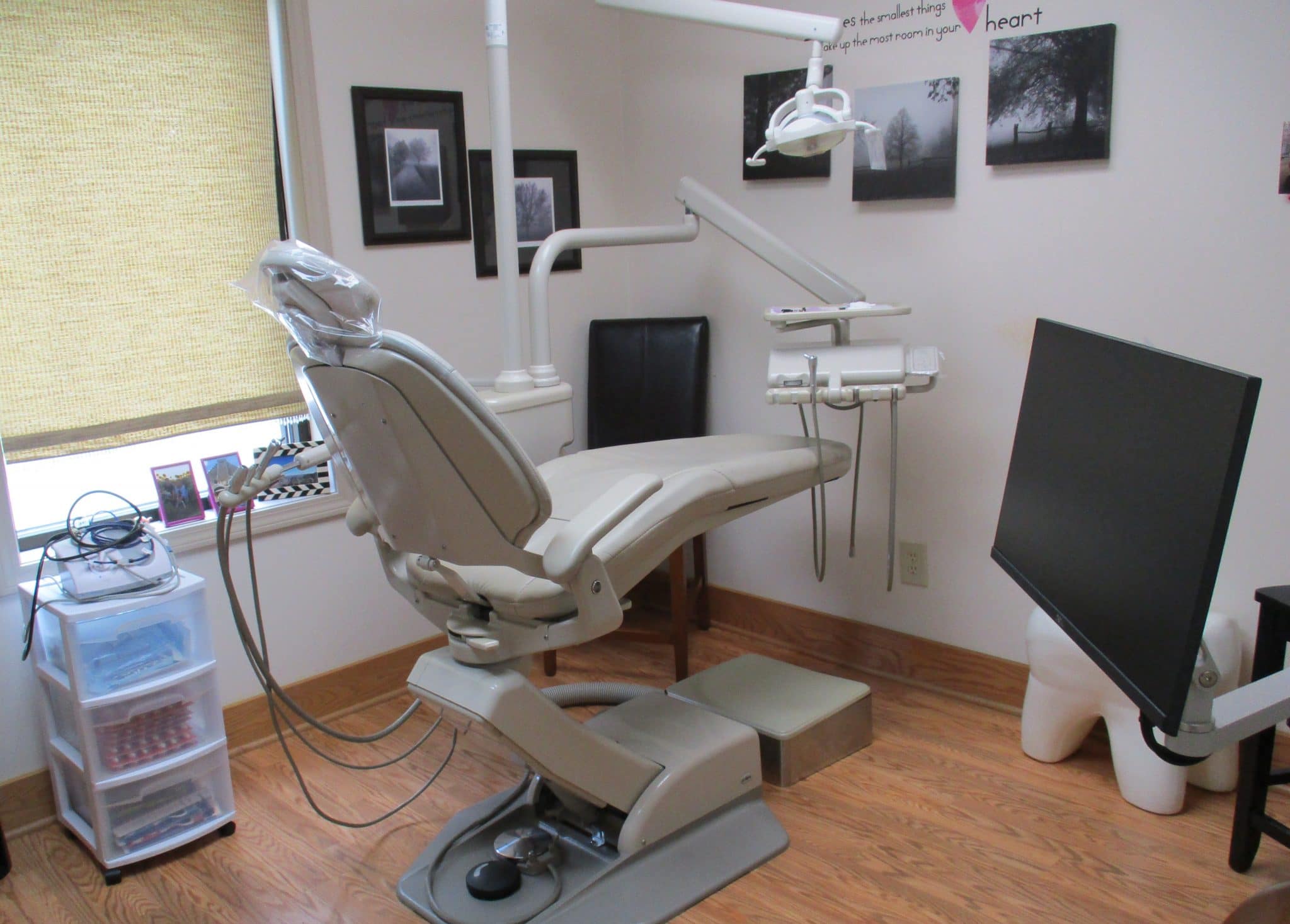 Listing #1555
Location: Cleveland – Lorain County
Type of Practice: General Dentistry
Collections: $785K
Type: Practice for Sale
Listing #1555
Status: SOLD!
General Information: New Listing!  Attractive Practice in Lorain County!
Location:  Shopping Plaza with High Road Traffic and Visibility
Operatories: 4
Office Size: 1,600 square feet
Staff:  1 Assistant, 1 Office, 1.5 Hygienists
Computerized: EagleSoft
Other Information:  Owner is retiring from this well-established practice in Lorain County.  Office is located in a suburban shopping center and has high road traffic and visibility.  Doctor spends 4 clinical days per week treating 2,500+ active patients and is currently all FFS.  Equipment is in excellent condition and office is computerized with Eagle Soft and Schick.