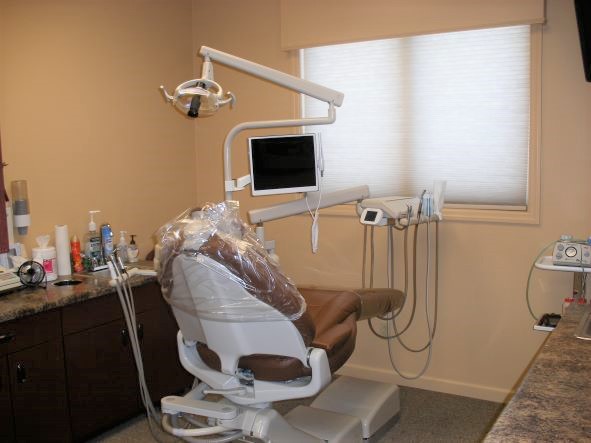 Listing #1559
Location: NW Ohio, I-75 Corridor
Type of Practice: General Dentistry
Collections: $800K
Type: Practice for Sale
Listing #1559
Status: SOLD!
General Information: General Practice in NW Ohio, Along the I-75 Corridor
Location:  Free Standing Building in an Affluent Suburb
Operatories: 6 Equipped plus room for 1 Additional
Office Size: 3,000 square feet
Staff:  2 Assistants, 1 Office, 2 Hygienists
Computerized: EagleSoft
Other Information:  Owner doctor is selling this well-established practice along the I-75 corridor in NW Ohio.  Doctor reduced hours in 2021, but had collections of $800K in 2020 and $1.2M in 2019!  There are 2,100 active FFS and PPO patients in the practice which has 6 equipped operatories and is computerized with Eagle Soft.  Doctor owns the real estate and is open to sell or lease it to the new practice owner.