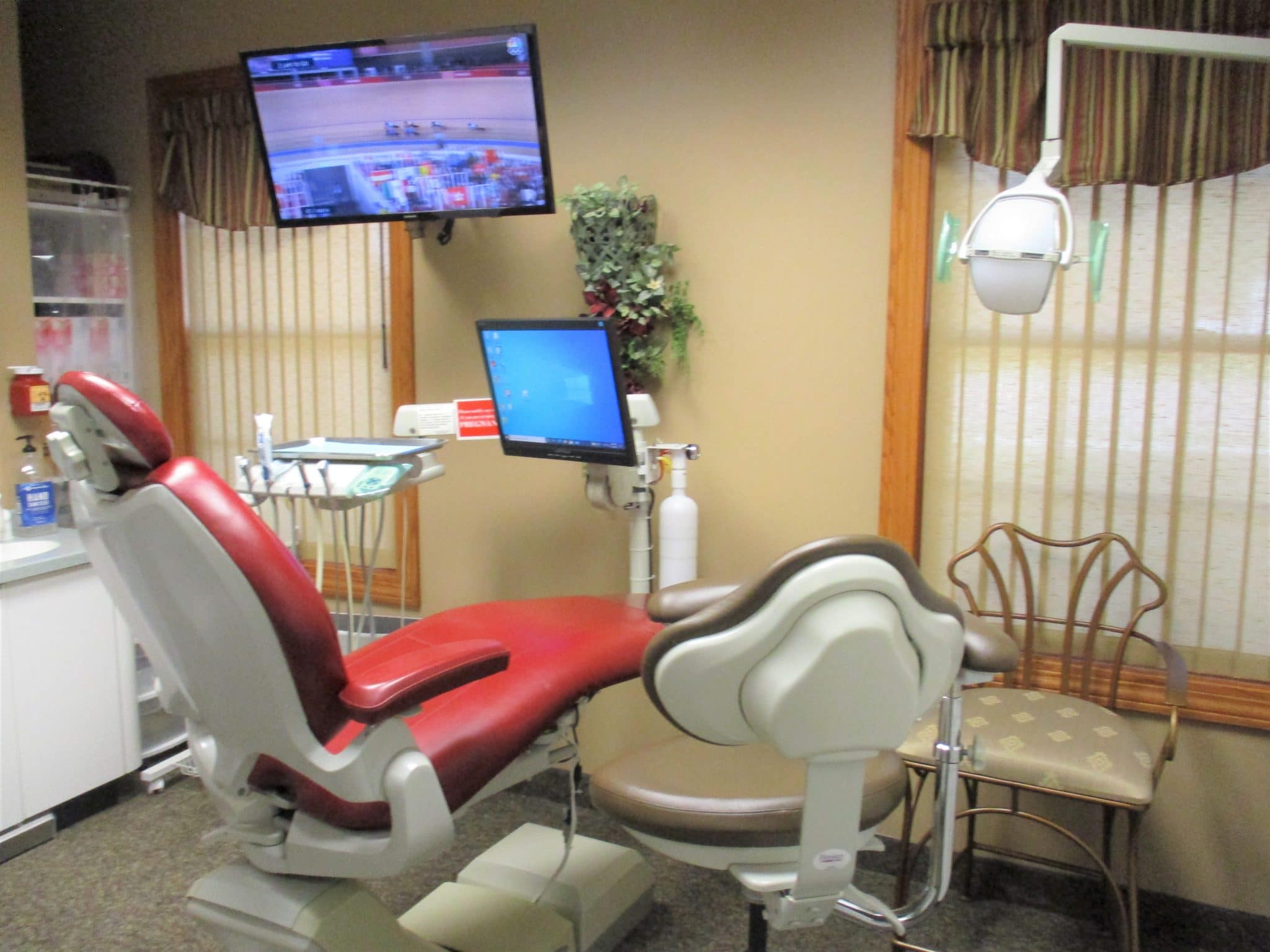 Listing #1560
Location: Stark County
Type of Practice: General Dentistry
Collections: $645K
Type: Practice for Sale
Listing #1560
Status: AVAILABLE!
General Information: New Listing!  Stark County Practice with Updated Technology
Location:  Office Building with High Road Exposure and Traffic
Operatories: 4
Office Size: 1,800 square feet
Staff:  2 Assistants, 1 Office, 2 Hygienists
Computerized: Practice Works
Other Information:  Retiring doctor is selling this well-established practice.  Office is located in a very nice suburban area between Canton and Akron in a beautiful office building with high road traffic and visibility.  Doctor spends 30 clinical hours per week treating 1,500 FFS and PPO patients and has collections of $645K – all with no marketing plan in place!  There are 4 operatories in the practice with room to possibly expand the office.  Office is in good condition and doctor has updated technology.