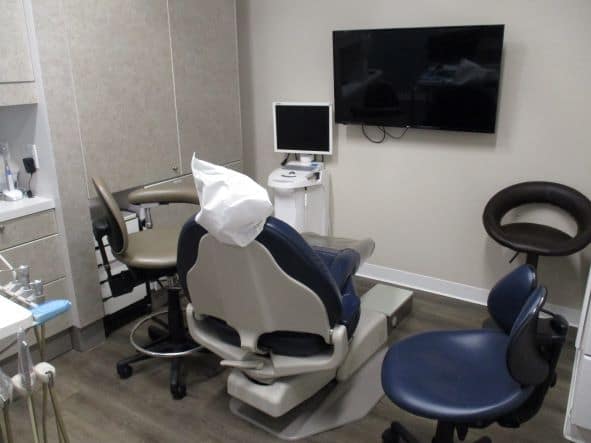 Listing #1562
Location: Pike County – 1 Hour from Columbus
Type of Practice: General Dentistry
Collections: $714K
Type: Practice for Sale
Listing #1562
Status: AVAILABLE!
General Information: New Listing!  Productive Office & Excellent Equipment!
Location:  Shopping Plaza with High Road Traffic & Visibility
Operatories: 6 equipped + 1 additional plumbed
Office Size: 2,400 square feet
Staff:  1 Assistant, 1.5 Office, 2 Hygienists
Computerized: EagleSoft
Other Information:  Owner doctor is recently deceased, but staff has committed to staying on with this Pike County office.  Office was moved to this beautiful and modern current location a few years ago and equipment is only 4 years old and up to date!  There are 6 equipped operatories in the 2,400 square foot office which is computerized with Eagle Soft.  Practice boasts 400+ new patients in the last year and is on track to have collections of $800K in 2021!