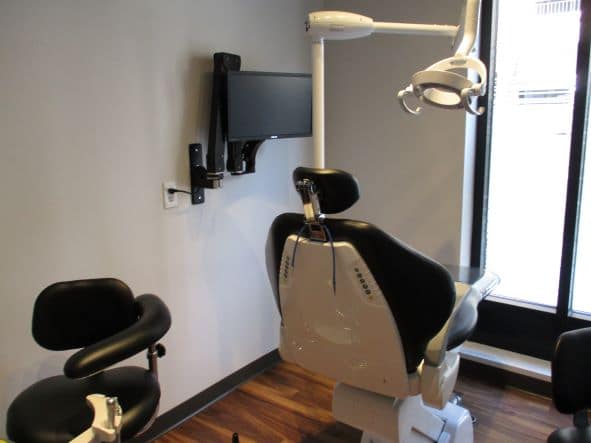 Listing #1565
Location: Columbus
Type of Practice: General Dentistry
Type: Practice for Sale
Listing #1565
Status: SOLD!
General Information: New Listing!  Jump Start Practice in Columbus!
Location:  First Level retail space in downtown Columbus.  High road traffic and visibility
Operatories: 2 equipped + 2 additional plumbed
Office Size: 1,600 square feet
Computerized: Open Dental
Other Information:  Owner doctor is selling this gorgeous and modern dental practice in downtown Columbus.  The doctor set up the office as a startup but has decided to focus on main practice.  Equipment and office are BRAND NEW.  Office is being sold as a turnkey operation and will present considerable savings for a buyer as a jump-start practice in this space.