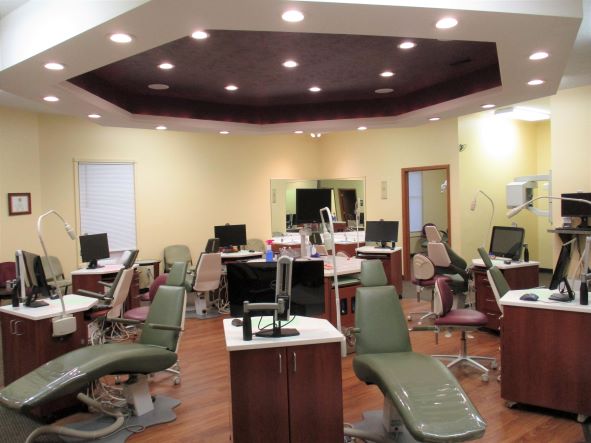 Listing #1571
Location: SW Ohio – Between Columbus & Cincinnati
Type of Practice: Ortho
Type: Practice for Sale
Listing #1571
Status: AVAILABLE
General Information: Jump Start Ortho Practice Located between Columbus and Cincinnati!
Location:  Condo in a suburban business district; high road traffic and visibility
Operatory Bays: 7
Diagnostic Rooms: 2
Office Size: 2,900 square feet
Other Information:  Owner is selling this orthodontic practice located in SW Ohio in order to focus on main office.  Office is located 45 mins from Cincinnati and Dayton and 1 hour from Columbus.  Office and equipment are in excellent condition and Doctor will sell or lease real estate to the new practice owner.  Practice is being sold as a jump-start so new owner can essentially have a startup practice at a reduced cost.