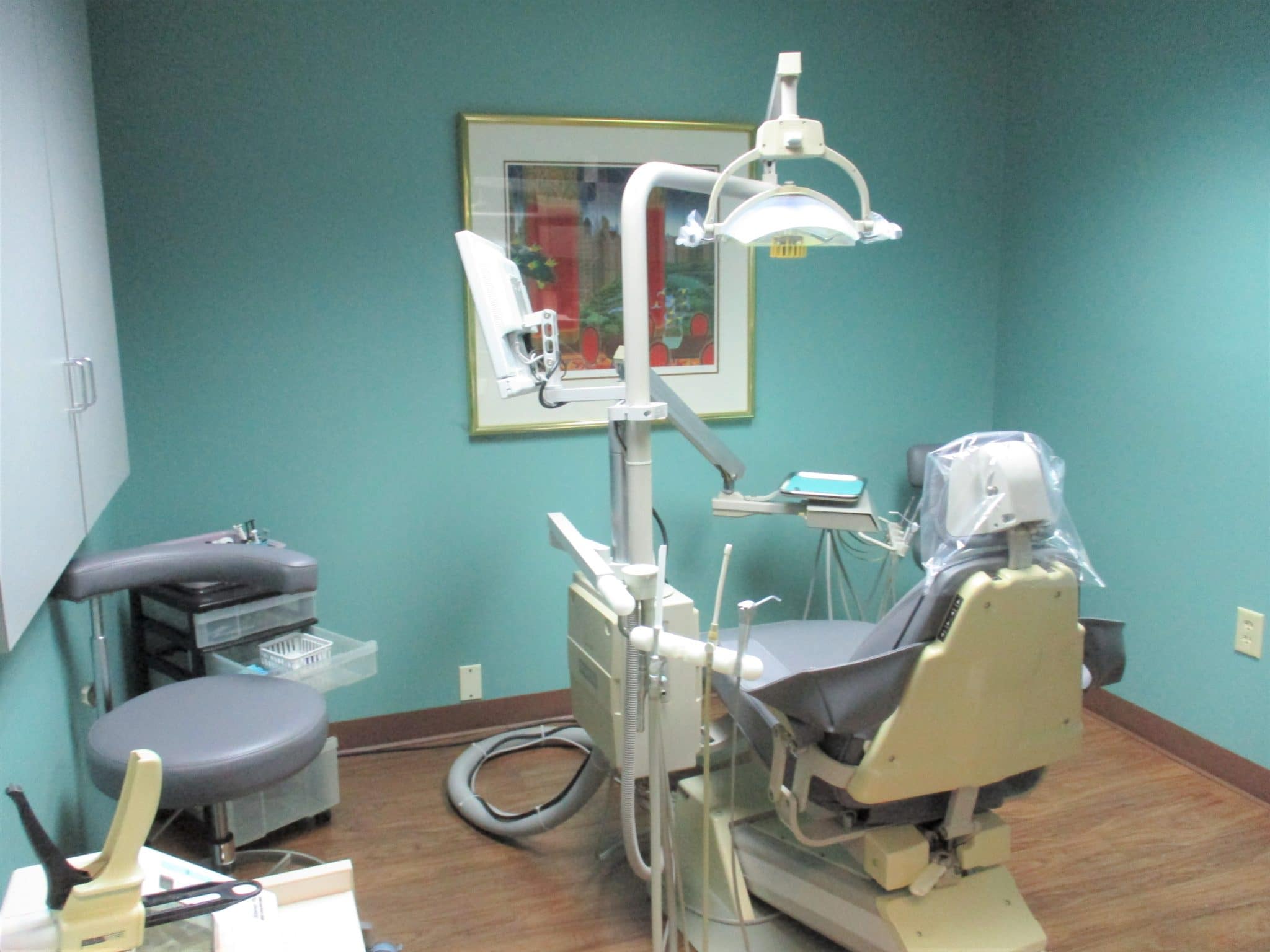 Listing #1574
Location: SE of Dayton
Type of Practice: General Dentistry
Gross Collections: $458,000
Type: Practice for Sale
Listing #1574
Status: SOLD!
General Information: General Practice for Sale SE of Dayton
Location:  Professional Office Park with High Traffic and Exposure
Operatories: 4
Office Size: 1,200 square feet
Staff:  2 Assistants, 1 Office, 3 Hygienists
Computerized: Eagle Soft
Other Information:  Retiring owner is selling this well-established practice located just southeast of Dayton.  There are 4 operatories in the office which is in excellent condition and computerized with Eagle Soft.  Doctor treats over 1,600 active patients which are a mix of FFS and PPO with the help of a dedicated staff, including 3 hygienists (42 combined hours/week).