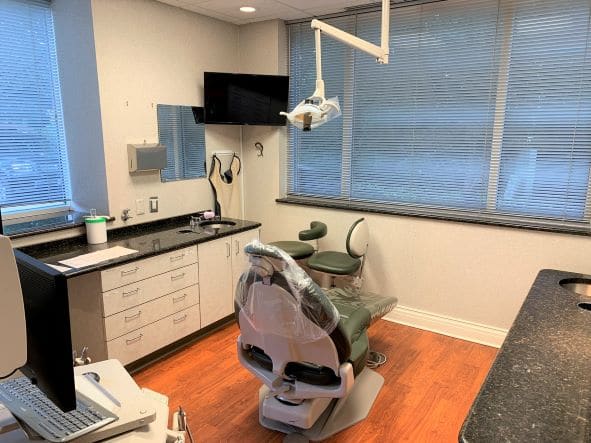 Listing #1587
Location: Central Ohio, NW Suburb
Type of Practice: General Dentistry
Type: Jump Start Practice for Sale
Listing #1587
Status: AVAILABLE
General Information: Central Ohio – Beautiful Jump Start Practice!
Location:  Medical office building with high road traffic and exposure
Operatories: 4
Office Size: 2,300 square feet
Computerized: Open Dental
Other Information:  Amazing Location! Practice is being sold as a turnkey operation and there will be no staff staying with the practice.  Equipment and computer upgrades were completed in 2022 and the office will present a considerable savings as a startup operation.