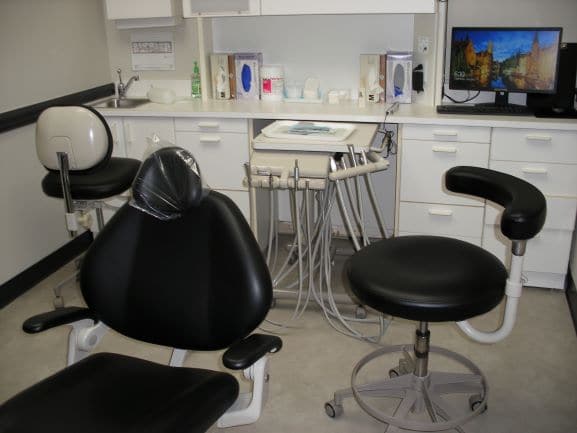 Listing #1592
Location: Medina County
Type of Practice: General Dentistry
Type: Practice for Sale
Collections: $464,700
Listing #1592
Status: AVAILABLE
General Information: Medina County Practice with New Equipment and Huge Growth Potential!
Location:  Shopping center with high road traffic and exposure.
Operatories: 3 + room to expand
Office Size: 1,600 SF
Staff:  1 Office, 1 EFDA, 2 Hygienists
Computerized: Dentrix and Dexis
Other Information:  Owner recently remodeled and equipped this gorgeous office in Medina County.  Practice is computerized with Dentrix and Dexis.  Practice has 3 equipped operatories with room to expand.  This truly is a MUST SEE practice!