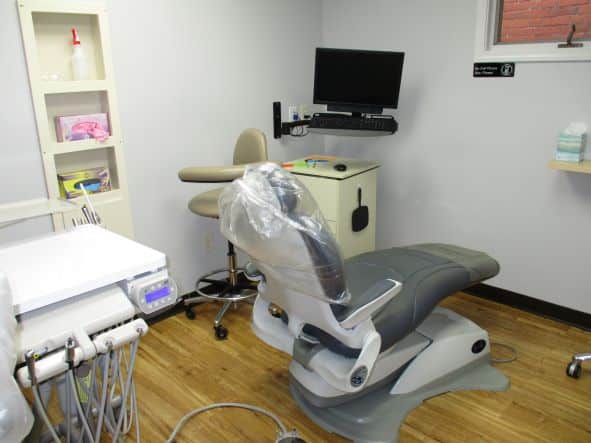 Listing #1593
Location: NE Ohio
Type of Practice: General Dentistry
Type: Practice for Sale
Collections: $1 Million
Listing #1593
Status: SOLD!
General Information: Million Dollar Practice for Sale in NE Ohio!
Location:  Free standing building in business district with high road traffic and visibility
Operatories: 5
Office Size: 2,700 SF
Staff:  2 Office, 1 EFDA, 1 Assistant, 2.5 Hyg
Computerized: Dentrix
Other Information:  Busy practice with little competition for sale in NE Ohio!  Office is located 20 minutes SW of Akron in a beautiful free-standing building.  There are 5 operatories in the office and both office and equipment are in excellent condition.  Doctor treats 1,000+ patients in 30 clinical hours per week and has collections of $1 Million with a solid net profit.