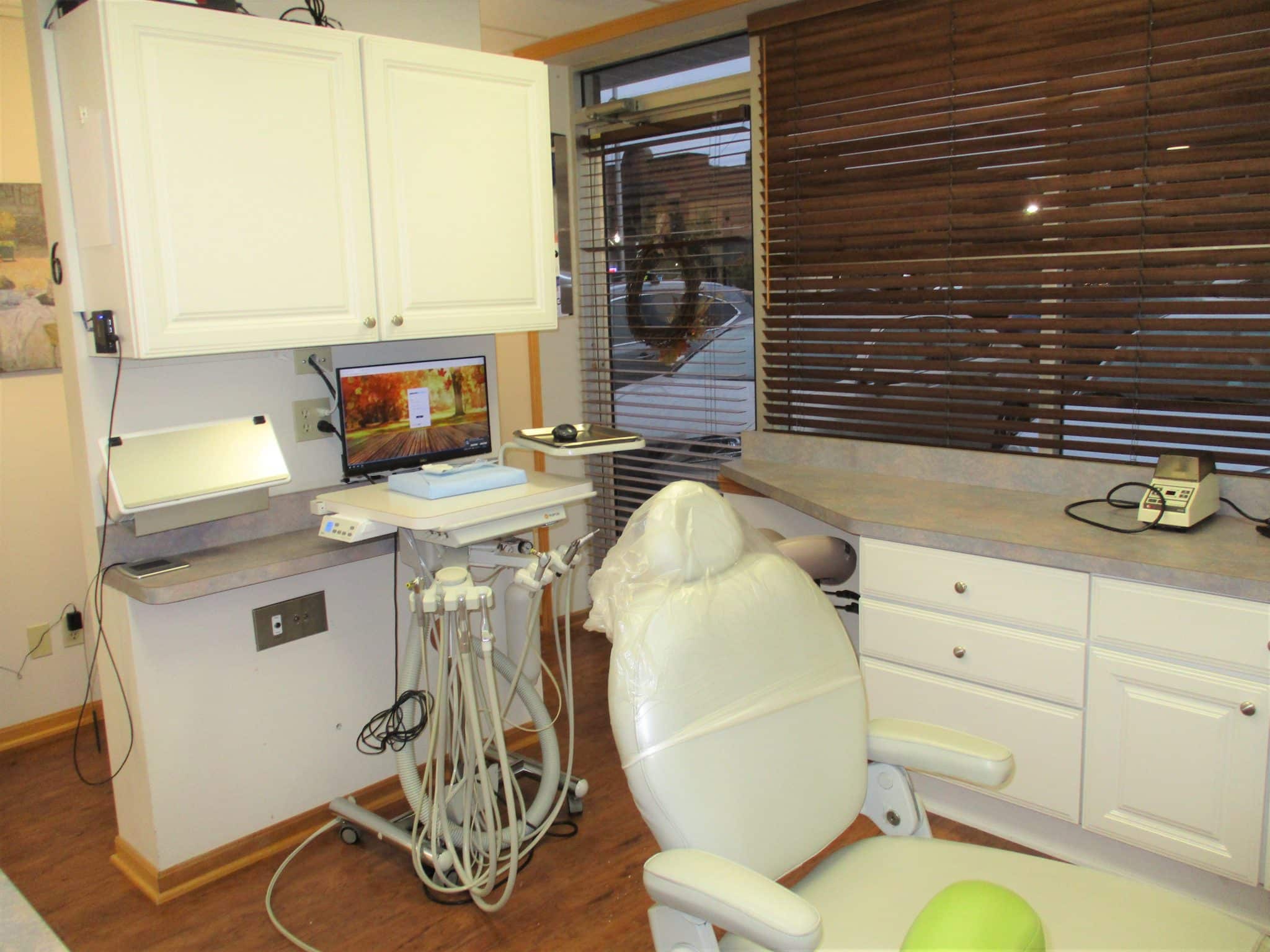 Listing #1594
Location: NE Ohio – Medina County
Type of Practice: General Dentistry
Type: Practice for Sale
Collections: Approx $800,000
Listing #1594
Status: SOLD!
General Information: 6 Operatory Practice with Room for Expansion!
Location:  Shopping center with high road traffic and exposure
Operatories: 6 + room for expansion
Office Size: 2,500 SF
Staff:  3 PT Hyg, 1 EDFA, 1 Assistant and 1 Office
Computerized: Dentrix
Other Information:  Owner doctor is selling this productive Medina County practice with 6 operatories.  Office is located in a small shopping center and has room for expansion.  Doctor owns the real estate and will sell or lease it to new practice owner.  Doctor spends 24 clinical hours per week treating a mix of FFS and PPO patients.  Practice is computerized with Dentrix and office and equipment are in good condition.