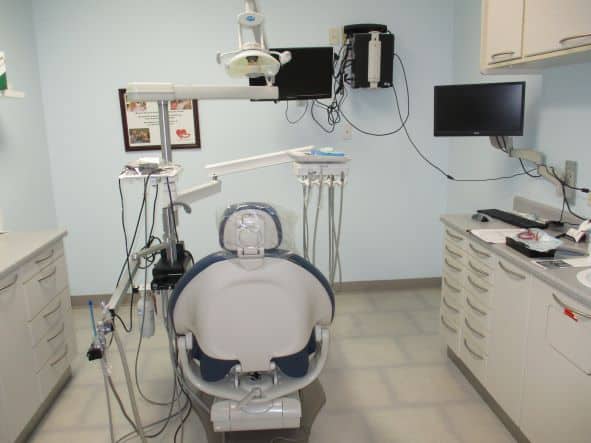 Listing #1596
Location: Cleveland – NE Suburb
Type of Practice: General Dentistry
Type: Practice for Sale
Collections: $730,000
Listing #1596
Status: SOLD!
General Information: Busy & Well-Established Practice in Cleveland Area
Location:  Shopping center with high road traffic & exposure
Operatories: 5 equipped
Office Size: 1,300 square feet
Staff:  2 Office, 1 Assistant
Computerized: Dentrix
Other Information:  Owner doctor is retiring and selling this well-established practice in a northeast Cleveland suburb.  Office is located in a busy shopping plaza and has 5 equipped operatories.  All equipment and the office are in good condition and the office utilizes Dentirx software.  Doctor reports 1,200+ active fee-for-service and PPO patients.  Doctor currently spends 3 to 3.5 days per week in the practice and has collections of over $730,000.