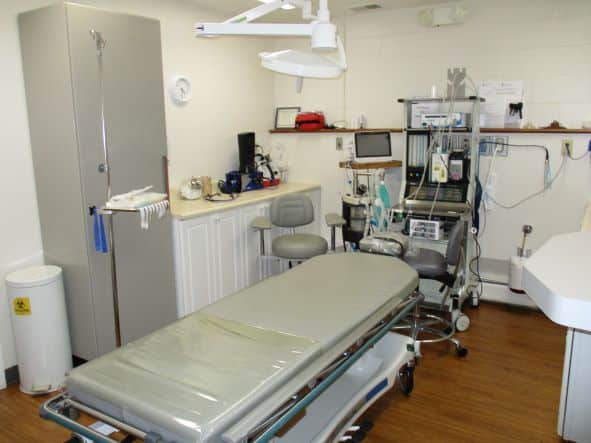 Listing #1598
Location: 1 Hour South of Columbus
Type of Practice: Oral Surgery
Gross Collections: $1 Million
Type: Practice for Sale
Listing #1598
Status: AVAILABLE
General Information: Profitable Oral Surgery Practice, 1 Hour from Columbus!
Location:  Free Standing Building in Downtown Business District
Operatories: 5
Office Size: 2,600 square feet
Staff:  3 Assistants, 3 Office, 2 Office/Assistants
Computerized: Eagle Soft
Other Information:  Owner doctor is selling this profitable and long-established Oral Surgery office in order to retire.  Doctor spends 4 days per week treating patients and has collections of over $1 Million.  Patients are a combination of FFS, PPO and Medicaid.  Office is located in a free-standing building which the doctor also owns and will sell or lease.