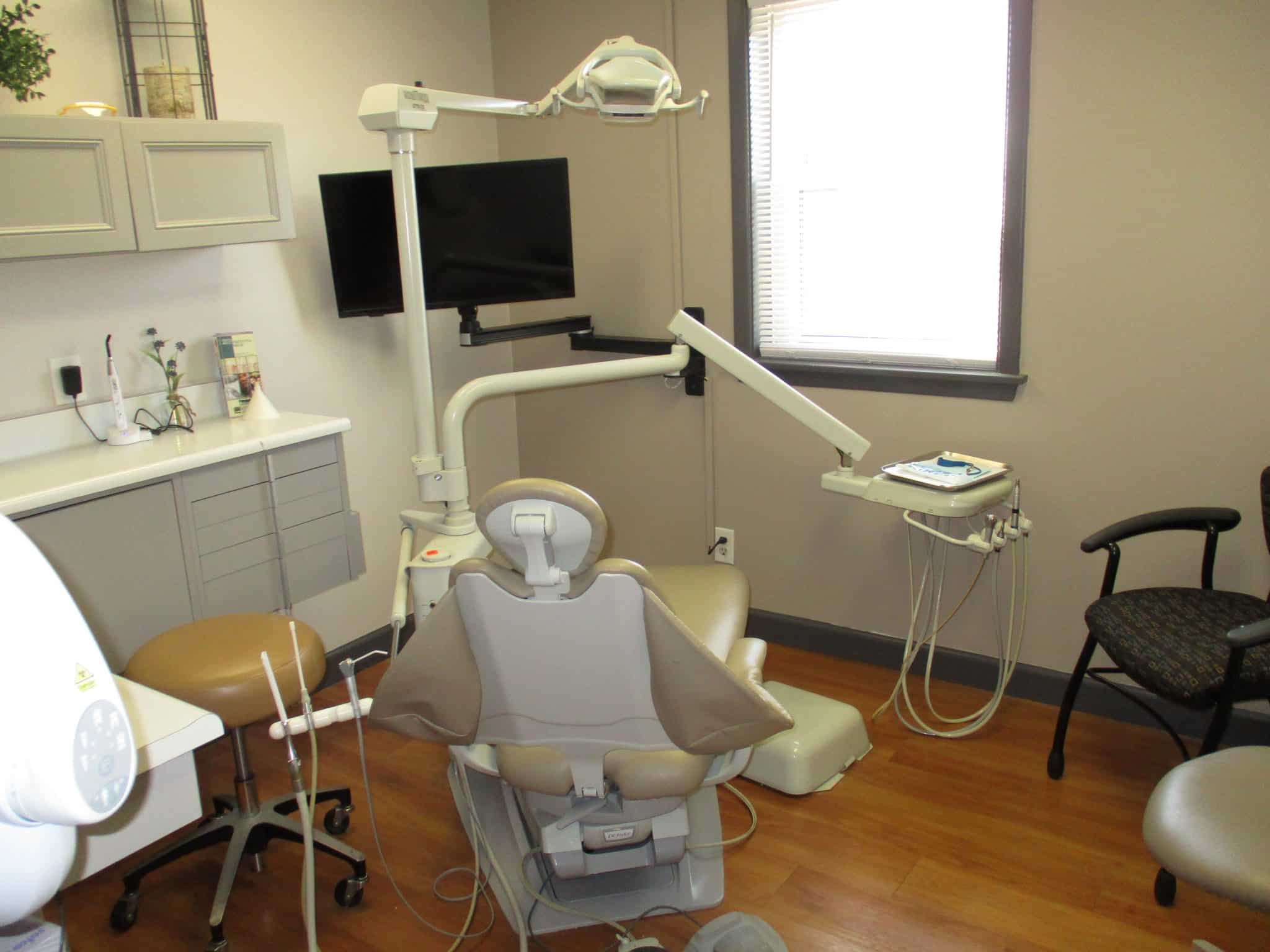 Listing #1599
Location: SW Ohio, SE of Dayton
Type of Practice: General Dentistry
Gross Collections: $1.2 Million
Type: Practice for Sale
Listing #1599
Status: AVAILABLE
General Information: Million Dollar Practice Between Dayton & Columbus
Location:  Professional office complex with high exposure.
Operatories: 6 equipped
Office Size: 1,700 square feet
Staff:  2 Office, 1 Hygienist, 1 EFDA and 2 Assistants
Computerized: Dentrix
Other Information:  Owner doctor is selling this productive general practice located just SW of Dayton.  Practice is 1,700 square feet with 6 equipped operatories.  The office and equipment are in excellent condition and the office utilizes Dentrix.  Doctor treats 1,400+ active FFS and PPO patients and has an EFDA, 2 assistants and a hygienist.