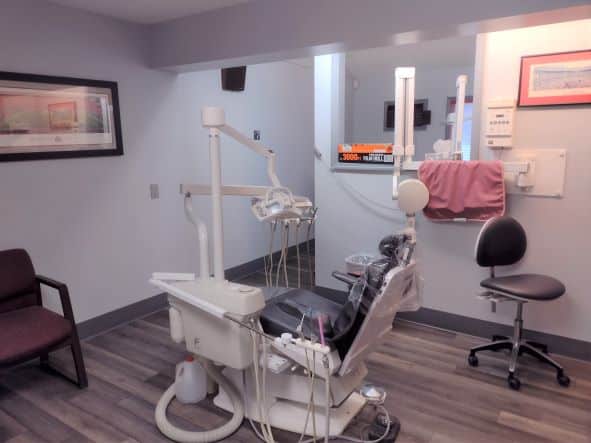 Listing #1600
Location: Montgomery County
Type of Practice: General
Gross Collections: $800,000
Type: Practice for Sale
Listing #1600
Status: AVAILABLE
General Information: Large General Practice with Room for Expansion!
Location:  Free Standing Building with High Road Traffic and Exposure
Operatories: 8 + room for expansion
Building Size: 6,000+ square feet
Staff:  3 Office, 2 FT Hyg, 2 PT Hyg, 2 EFDA, 1 Lab
Computerized: Dentrix
Other Information:  Owner doctor is motivated to sell this busy, general practice and will consider all reasonable offers!  There are 8 equipped operatories and a lab in the practice with room to expand to even more in the 6,000+ SF building.  The office and equipment are in excellent condition and there is a private parking lot for the building with additional on-street parking.  Doctor also owns the building and will sell or lease it for FMV.  There is a dedicated staff in place which includes multiple hygienists, EFDAs and an in-house lab tech!  Practice has tremendous potential for growth and expansion!