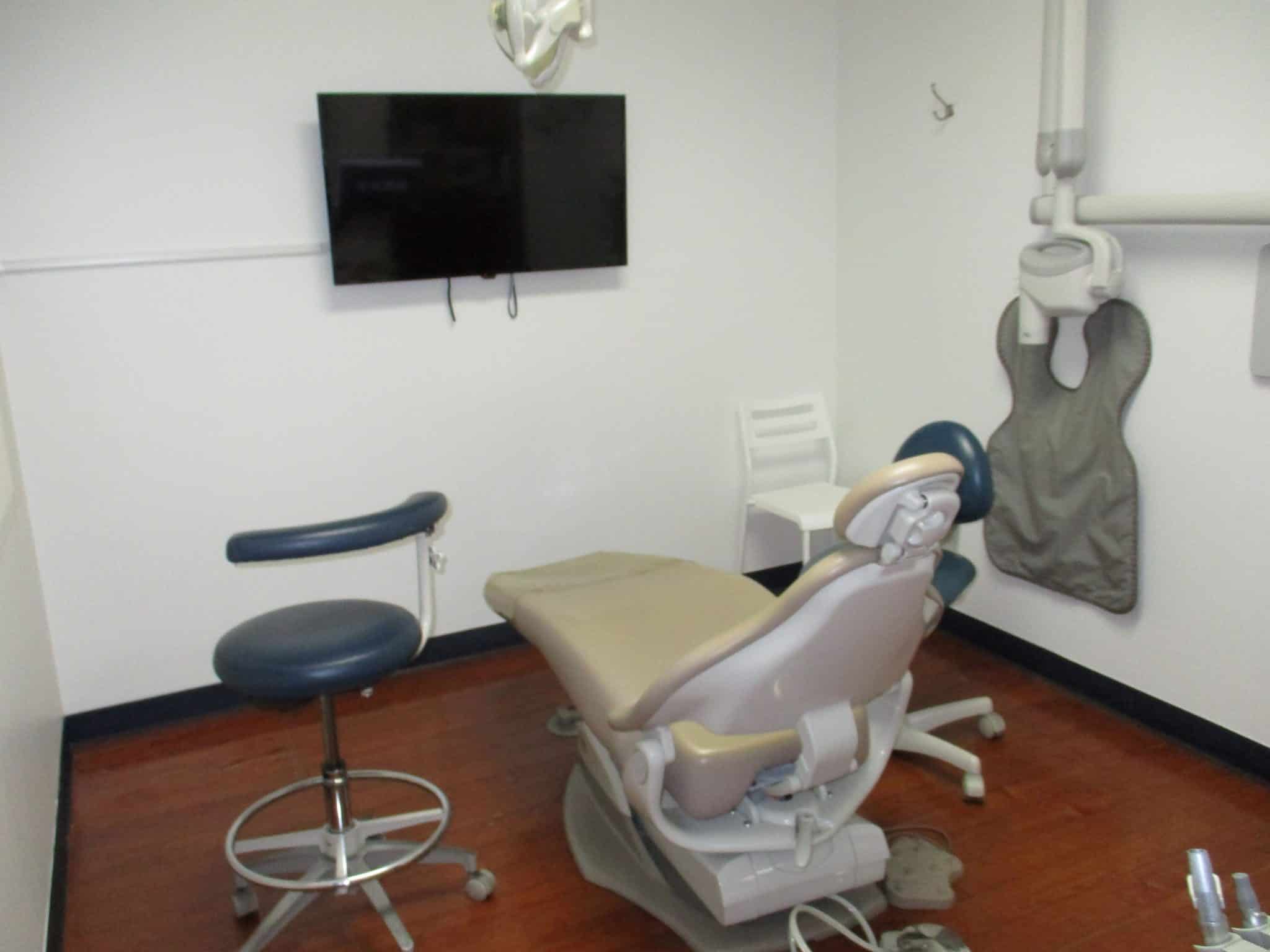 Listing #1617
Location: North Columbus
Type of Practice: General Dentistry
Type: Practice for Sale
Listing #1617
Status: AVAILABLE
General Information: Beautiful 4 Operatory Office on North Side of Columbus!
Location:  Busy Shopping Center with High Road Traffic and Visibility
Operatories: 4
Office Size: 1,700+ square feet
Staff:  1 Associate Dentist, 1 Office/Assistant
Other Information:  General Practice with Great Location!  This 4 operatory office is located on the north side of Columbus in a busy and very prominent area.  Office and equipment are in very good condition and both the office/assistant and associate dentist will stay with the practice.  Office is primed for continued growth!