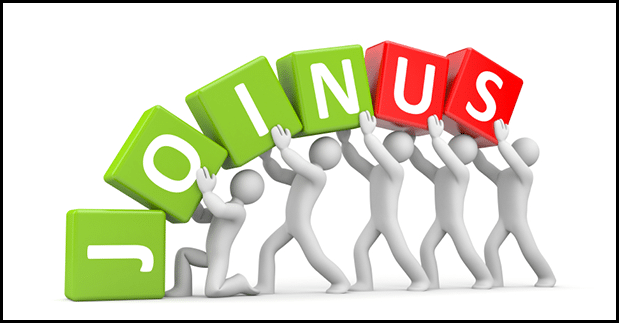 Listing #2080
Location: Dayton
Type of Practice: General Dentistry
Type: Associate Position
Listing #2080
Status: AVAILABLE
General Information: Full Time Associate Needed in Affluent Area of Dayton!
Full time general dentist needed in primarily FFS and PPO private practice.  Office is focused on general dentistry, cosmetic, and family dentistry while offering modern care.  Practice performs a wide range of procedures and uses technology.
Benefits include competitive base salary (option of daily rate or percentage of collections for the first year) and profit sharing.  Practice also offers mentor support, an extensive support staff and state of the art facility!
New graduates and experienced dentists will be considered.
For more details and to apply, please contact Practice Impact and provide current CV.