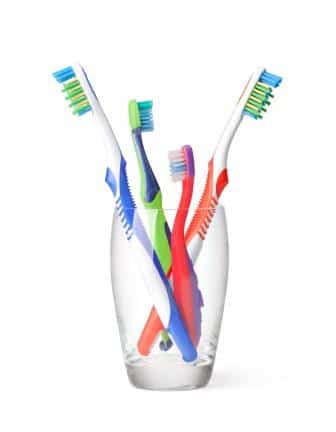 Listing #2082
Location: Dayton Area – Southeast Side
Position: Associate Dentist
Type: General
Listing #2082
Status: AVAILABLE
General Information: Associate Needed Near Dayton
Owner doctor is hiring a new associate for this general practice located in Centerville, Ohio, just southeast of Dayton.  Associate will spend 2 to 4 clinical days per week in the office with NO Fridays, weekends or evenings required!  This 5 operatory office serves approximately 2,300 active Fee-for-Service, Insurance and PPO patients and Associate will take over patients of former associate.  Owner doctor and associate will be assisted by a solid staff that includes 2 Hygienists.
Owner doctor is offering an employee compensation package based on collections as well as a retirement plan, group health insurance, paid continuing education, license fees and professional dues.  There may also be an eventual buy-in opportunity.
Candidates must send current CV to Practice Impact in order to be considered.  For more information on this position please contact Practice Impact.