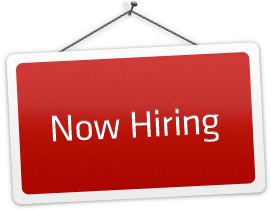 Listing #2083
Location: Columbus
Position: Associate Dentist
Type: General
Listing #2083
Status: AVAILABLE
General Information:  Full Time Associate Needed in the Columbus Area!
Location:  West Columbus
Other Information:   Owner doctor is looking for an associate to work 4-5 days per week in this general practice located on the west side of Columbus. Clinical hours are 7:30 am – 5:00 pm Monday – Thursday and 7:30 am – 1:00 pm on Friday.  Associate will work with the dedicated staff and owner dentist to perform all aspects of general dentistry for fee for service and PPO patients.
There are NO evening or weekend hours.  Owner would like an associate with at least 2 years of clinical experience.  Compensation will be based on collections, owner offers paid malpractice insurance and CE allotment.  There is also a future buy-in opportunity.
Candidates must send current CV to Practice Impact in order to be considered.