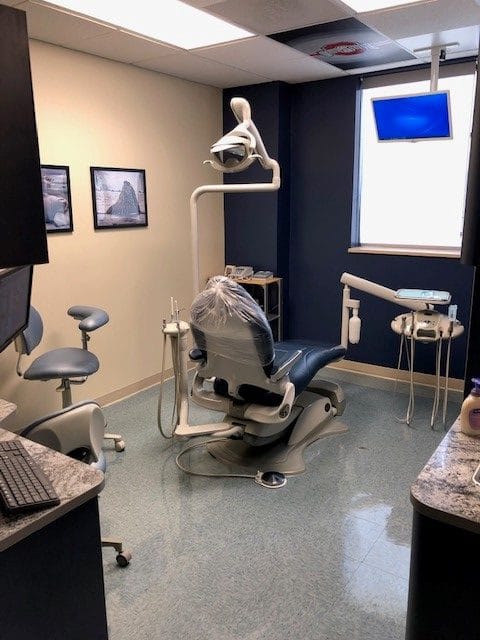 Listing #2085
Location: Cleveland
Position: Associate Dentist
Type: General
Listing #2085
Status: AVAILABLE
General Information: Full Time Associate Position in Cleveland!
High volume general practice on the west side of Cleveland is in need of a full-time, 5 day per week, associate dentist.  No evening or Saturday hours.  Practice sees PPO and FFS patients and has an average of 75 new patients per month.  There is lots of potential dentistry to do in the practice!
Associate dentist will be eligible for employee health care coverage, a daily guarantee for 90 days and a competitive wage based on collections after 90 days as well as quarterly bonuses!
Office has 8 fully equipped operatories and the staff includes the owner dentist, 4 full time hygienists and 2 part time hygienists.
Owner doctor is looking for an associate who is an independent worker with a wide range of GP skills including, but not limited to: endo, simple and surgical extractions, and denture work.  Experience with implants and Invisalign or Clear Correct are not required but are a definite plus!
Candidates must send current CV to Practice Impact in order to be considered.