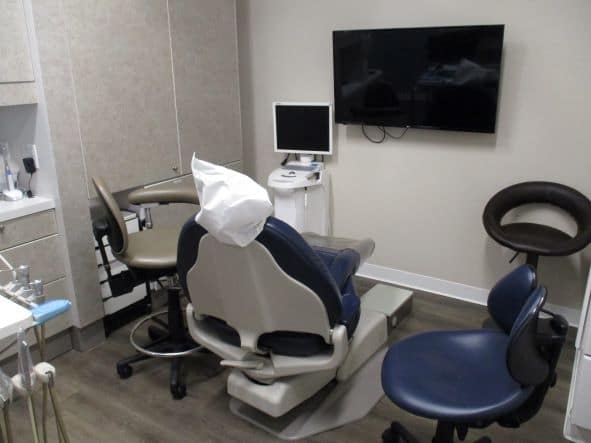 Listing #2086
Location: Pike County – 1 Hour from Columbus
Type of Practice: General Dentistry
Type: Associate Position
Listing #2086
Status: AVAILABLE
General Information: Full or Part Time Associate Needed South of Columbus!
Location:  Shopping Plaza with High Road Traffic & Visibility
Operatories: 6 equipped + 1 additional plumbed
Office Size: 2,400 square feet
Staff:  1 Assistant, 1.5 Office, 2 Hygienists
Computerized: EagleSoft
Other Information:  Owner doctor is looking for a full time or part time associate to work in this busy and productive office.  The practice is located 1 hour south of Columbus and is an easy commute from the downtown area and southern suburbs.  Equipment and office are only a few years old and very up to date.  Owner will work with associate and offer an opportunity to grow and flourish in this office!
Candidates should send current CV to Practice Impact in order to be considered.