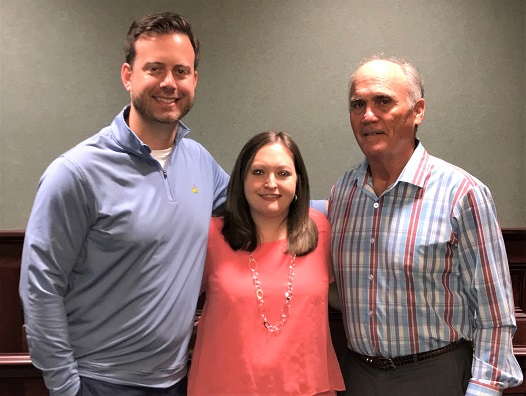 Recent Transitions
Our team is dedicated to serving members of the dental community. We specialize in practice transitions, consulting, financing, and more. Click the button below to view our team's most recent transitions.
View Now
Location: Toledo Type of Practice: General Dentistry Gross Collections: $336,577 Selling Price: $249,750 Type: Practice for Sale Listing #1490 Status: AVAILABLE

Location: SW Ohio- North of Cincinnati Type of Practice: General Dentistry Gross Collections: $427,723 Reduced Selling Price: $279,000 Type: Practice for Sale Listing #1476 Status: AVAILABLE
"I could not be more pleased with my experience in using Practice Impact to sell my practice. They were professional in all phases of the process and their attention to detail allowed the closing to proceed smoothly. I would highly recommend using them for the sale of your practice."
Dr. Steven Sierschula, Kettering, Ohio
"I would not be a practice owner this early in my career without Practice Impact. The whole team wanted me to be successful and helped guide me through the process. Thank you Paul, Mollie, and Lynn."
Dr. David Roemisch, Middletown, Ohio
"My experience with Practice Impact could not be termed anything but excellent. I could not give them a higher recommendation and would recommend them to anyone considering a practice transition."
Dr. Jeffrey Rhees, Oakwood, Ohio
"PI was great! I found them to be professional, timely, and patiently supportive during the process. They have a complete system to facilitate a dental practice transition. Thanks Paul and Mollie. #RETIRED"
Dr. Barry Ross Cincinnati, Ohio