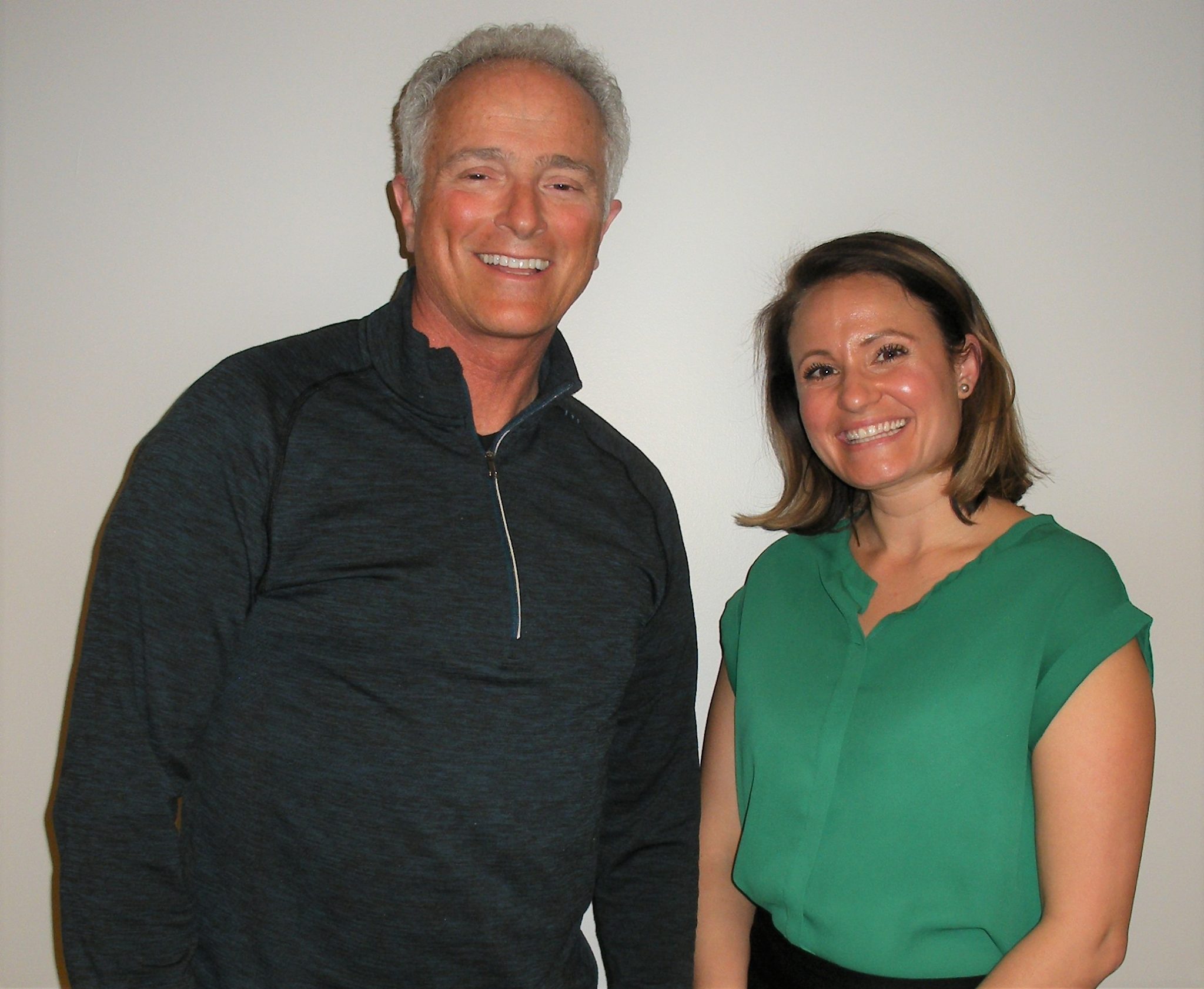 Recent Transitions
Our team is dedicated to serving members of the dental community. We specialize in practice transitions, consulting, financing, and more. Click the button below to view our team's most recent transitions.
View Now
Location: Greene County - East of Dayton Type of Practice: General Dentistry Collections: $542,009 Type: Practice for Sale Listing #1520 Status: AVAILABLE

Location: West Central Ohio Type of Practice: General Dentistry Type: Associate Position Listing #2064 Status: AVAILABLE
"A major life change requires a consummate team of professionals. Paul and Mollie are superlative in bringing the entire process together from start to finish. We would strongly recommend their services to anyone welling their practice. Thank you again for your promptness, professionalism, and in-depth knowledge of the business of dentistry."
Drs. Jeff and Jean Weintrub, Hamilton, Ohio
"This was another great experience with Practice Impact. It was my 2nd purchase with them and the deal was clean and neat. All of the details were considered and the timeline was efficient. Paul and Mollie are honest, knowledgeable, and committed to being fair and getting the job done right. I am ready for the next deal with them!"
Dr. Jonathan Klineman, Solon, Ohio
"My experience with Practice Impact could not be termed anything but excellent. I could not give them a higher recommendation and would recommend them to anyone considering a practice transition."
Dr. Jeffrey Rhees, Oakwood, Ohio
"PI was great! I found them to be professional, timely, and patiently supportive during the process. They have a complete system to facilitate a dental practice transition. Thanks Paul and Mollie. #RETIRED"
Dr. Barry Ross Cincinnati, Ohio