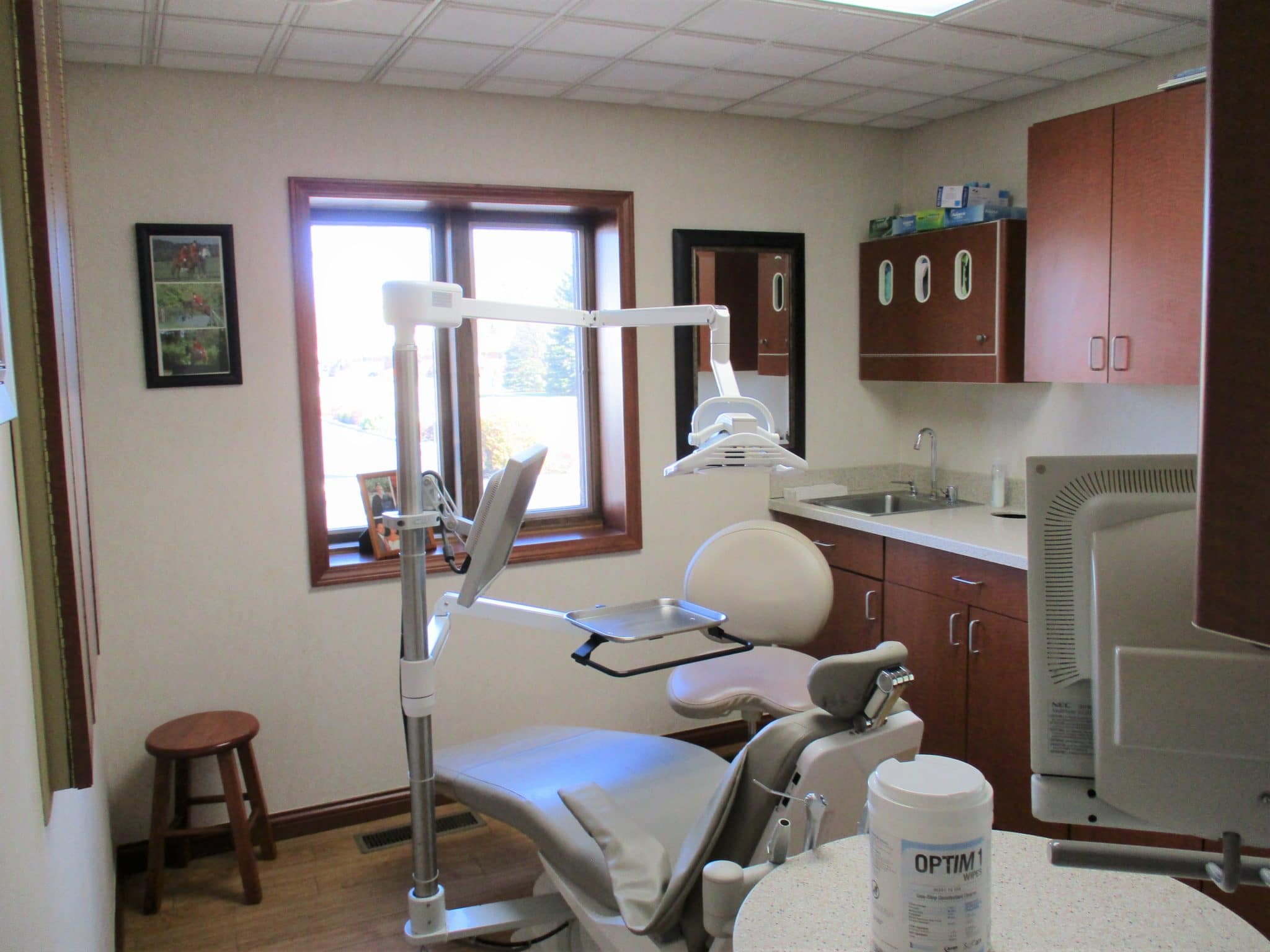 Listing #1552
Location: Dayton Area
Type of Practice: General Dentistry
Collections: $900K
Type: Practice for Sale
Listing #1552
Status: SOLD!
General Information: New Listing!  Busy General Practice Just North of Dayton
Location:  Office Building in suburban area with High Exposure and Road Traffic.
Operatories: 5 equipped plus room to expand
Office Size: 2,100 square feet
Staff:  2 Assistants, 1 Office, 1 FT and 2 PT Hygienists
Other Information:  Long tenured doctor is retiring from this productive general practice in a northern Dayton suburb.  Doctor currently spends 28 clinical hours per week treating 2,500+ active FFS and PPO patients.  Collections for the office are approximately $900K and doctor is assisted in the practice by 2 EFDAs, 1 office and 1 FT and 2 PT Hygienists.  Office and equipment are in good condition and there is ample patient parking.