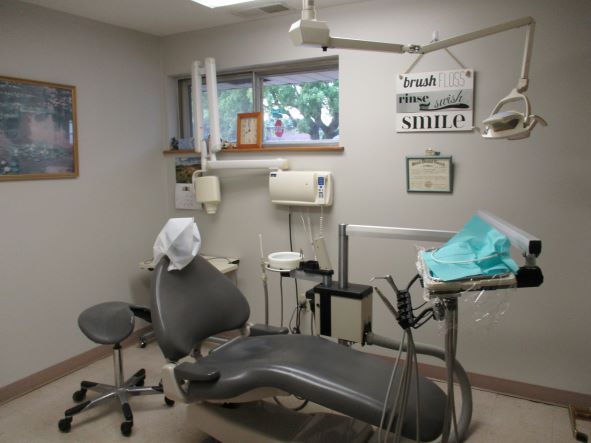 Listing #1561
Location: Dayton
Type of Practice: General Dentistry
2019 Collections: $567,000
Type: Practice for Sale
Listing #1561
Status: AVAILABLE!
General Information: Dayton Practice with Room for Expansion!
Location:  Free Standing Building in a suburban area with high traffic and exposure
Operatories: 3 equipped + 1 plumbed
Office Size: 1,250 square feet
Staff:  1 assistant, 1 office, 1 hygienist
Computerized: EZ Dental
Other Information:  Retiring doctor is selling this well-established practice on the east side of Dayton.  Doctor collects $567K in 34 clinical hours per week while treating 1,400 active FFS and PPO patients.  There are 3 equipped operatories in the free-standing building plus an additional one that is plumbed.  There is also an additional 650 SF that can be used for further expansion of the practice.  Doctor owns the real estate and prefers to sell it as well.